Your favourite teacher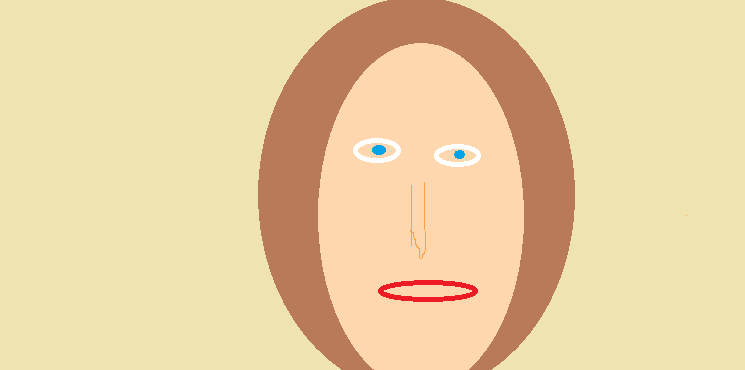 United Kingdom
10 responses

• Pikeville, North Carolina
16 Mar 17
My favorite teacher was my high school French teacher. Not because I enjoyed learning French, but because I had a huge crush on her. She was 15 years older than me, and still to this day one of the most attractive women I have ever known.

• Australia
17 Mar 17
I used to have a crush on my high school teacher too.


•
24 Dec
Even though I am not fond of math I would say my Math teacher was my favorite and we went on to become friends later in life.

•
24 Dec
@millie02
He passed away many years ago. His wife was a former nun and she did not like us being friends.


• United States
16 Mar 17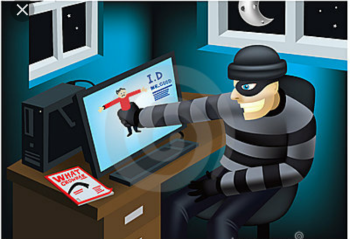 I'm not suggesting that it was
@millie02
's intention when creating this post, but I would be leery of answering this question. It is one of a handful of stock security questions and answers for websites that people sign up for. Other people may use this to try to access your accounts or combine and compile this information and sell it to people wanting to access your accounts and possibly steal your personal information or identify.

• United States
16 Mar 17
@millie02
~I didn't think that you had an alterior motives. However, I felt that given that not everyone has the best of intentions, I felt that the point was worth bringing up. I've always said,"A little paranoia is a good thing!".

• India
16 Mar 17
My favourite was the English teacher in school.she was always excited to suggest some good novels to read.

• India
16 Mar 17
For me my english teacher,he had lots of knowledge and experience which made interesting his teachings

• India
16 Mar 17
@millie02
true but I liked the way he taught me and the methods of course,we need directions to walk properly ,interest alone has nothing to do without resources and guidance I believe

• Australia
16 Mar 17
My favourite teacher was my early primary school year teacher. She was nice. Usually one would be punished for using left hand to write, but this teacher of mine had held my left hand to help me with my handwriting.

• Australia
17 Mar 17
@millie02
yeah, why people have to be so mean sometime. From where I came from it is not a normal to be abnormal, and using left hand is one of them.

• United States
16 Mar 17
I have 2. My kindergarten teacher, Mrs Junger. I remeber her as being kind hearted. I cried when she left half way through the school year to have her baby. Mr. Appleby my 11th grade history teacher. He increased my love of history by making it exciting in the way that he taught us.

• Canada
16 Mar 17
My favourite teacher was Miss French....later Mrs Randall. She taught me three classes one year....typing, shorthand and business Corespondance. Later I met her at the obstetricians office....we were both expecting our first child....a week apart. It turned out she lived just down the street from us. We actually visited back and forth a few times before my husband and I moved out of town.

•
16 Mar 17
Oh man !! you reminded me of old days. Yea i had my favourite teacher in school. She was sort off my counselor. Although she teaches me 'Hindi' (our mother tongue).