Humans Have A Hairy Tongue: What?!?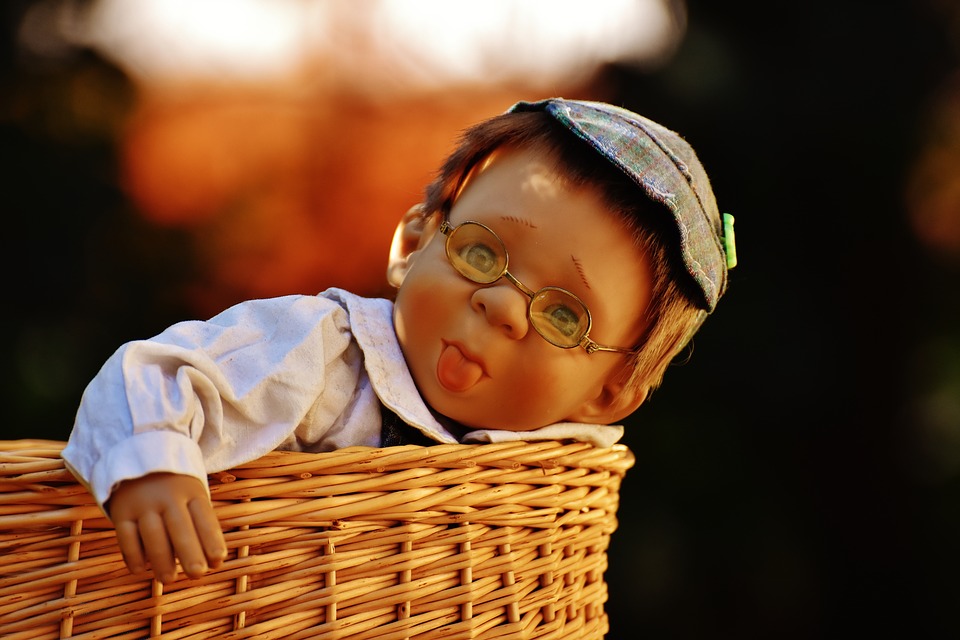 Philippines
March 16, 2017 11:42am CST
You might think that it is weird that our tongues have hair. It is not a joke, my friend. Tongue has little bumps called "papillae" and its function as taste buds. Taste buds have these tiny hairs. Once stimulated, it sends impulses to the brain, then it was being interpreted the tastes as sweet, sour, bitter, salty or spicy. Image Credit: pixabay.com
8 responses

• Kakamega, Kenya
16 Mar 17
Am glad that my tongue is hairy. Does it prove am a mammal more

•
17 Jan 18
Shavkat, thank you and I did not know that about tongues.

• Australia
18 Mar 17
Oh I am so glad we have hairy tongues .. ;)


• Philippines
18 Mar 17
taste buds or papillae, not hair. hahaha!

• United States
17 Mar 17
Very interesting to know


• Redlands, California
16 Mar 17
They do indeed and sometimes people suffer from to hairy of a tongue and it makes their tongue look black. It looks gross, but said to quite common temporarily and harmless. Next time you go to get a haircut, make sure to ask the barber to check your tongue. lol

• United States
16 Mar 17
I need to go look at those hairs on my tongue. Perhaps a magnifying glass will help. Never knew we had those hairs on our tongues.