Update on storm recovery, Stella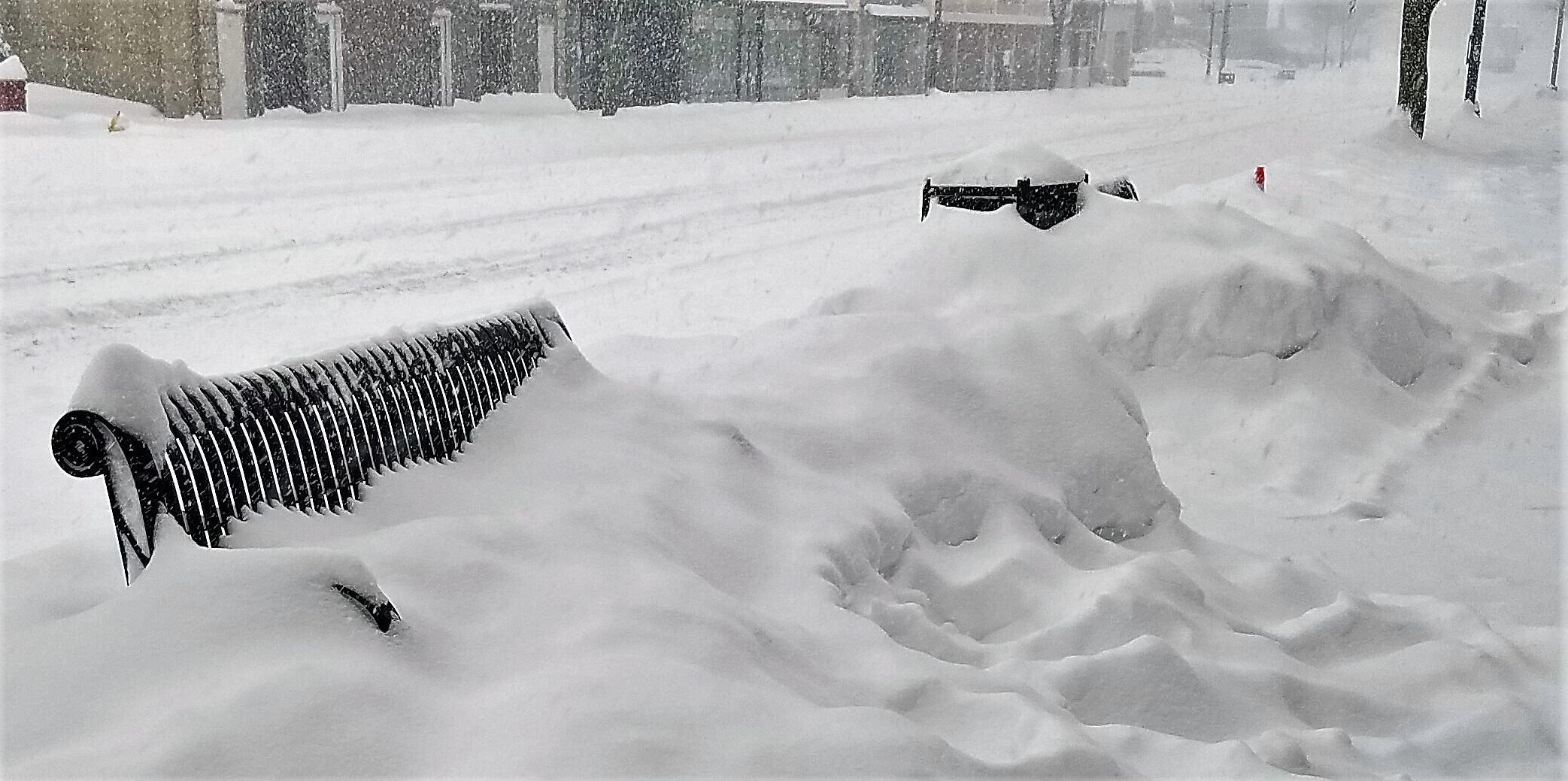 United States
March 17, 2017 4:44am CST
Yesterday, I was in touch with the Mayor's Office in regard to schools being open and the National Guard. Here's what they had to say, "The National Guard is at present shoveling out the Village of Endicott and Town of Union fire hydrants which is our first priority. Sidewalks are the responsibility of the individual home owner, if you have a problem with an individual please let the Code Department know of the specific address. The Union Endicott School District makes their own decision on whether to open or close schools on their own. Mayor Bertoni had requested not to have school today." This all comes after schools called parent's asking them NOT to drive their children into school due to poor roadways with the buses needing to get through. And stressing that walkers be "very very careful;" coming in due to the conditions and piles of snow. One has to wonder why they even bothered to open the schools. Many parents complained about the conditions. With 3 feet of snow, sidewalks untouched, unpassable or out of use due to blockage issues, this put students at risk causing them to walk on the streets. This morning I'm heading out to see how things developed from yesterday as I saw first hand the National Guard and residence still shoveling out. It was a great relief that the area had so much sun yesterday which melted the roadways back down to pavement in most areas. However, midday there were still vehicles getting stuck on side streets and alleyways.
7 responses

• Canada
17 Mar 17
Our streets seem to be clear. Our students are currently on March break so no decisions needed to be made concerning schools and busses.

• United States
17 Mar 17

• Canada
17 Mar 17
Sounds like a bad decision by the school district. Schools should not have been opened it it wasn't safe to the children to get to and from school. What is something happened to one of those children? They got hit by a car walking on the road because there or no sidewalks or they slipped under a bus? I would not have send my children. I would have kept them home even if there was school. Here it is the decision of the parents and if they feel it isn't safe then it is not help against them.

• United States
17 Mar 17
My daughter didn't go. I called the school and complained. In fact, I told them straight out I had video footage which called into question the school's actions. There was no way I was sending my daughter with the situation the way it was.

• Canada
17 Mar 17
@WendySpickerman
You did the right! More parents should have done it too! It is not worth risking a child getting injured or worse!


• United States
17 Mar 17
The good new is the Emergency Management Team believes at the present, temperatures will stay below freezing. This will allow for a gradual meltdown and no risk of flooding. However, I checked the forecast this morning 4 a.m. and it's showing 40 F - 43 F Monday and Tuesday. I'm with you, I'm ready for spring.

• United States
17 Mar 17
Three feet of snow and school is open?? That is crazy. Especially when clearing of roadways and sidewalks has not been very much.


• Centralia, Missouri
17 Mar 17
yeah sounds like they should have delayed another day to make sure it was safe for the kids to be out and about

• United States
17 Mar 17
What a mess with which to contend. Glad the National Guard is helping out. Schools being open does sound a bit dangerous for those who have to get there.