Psoriasis Experience Part 2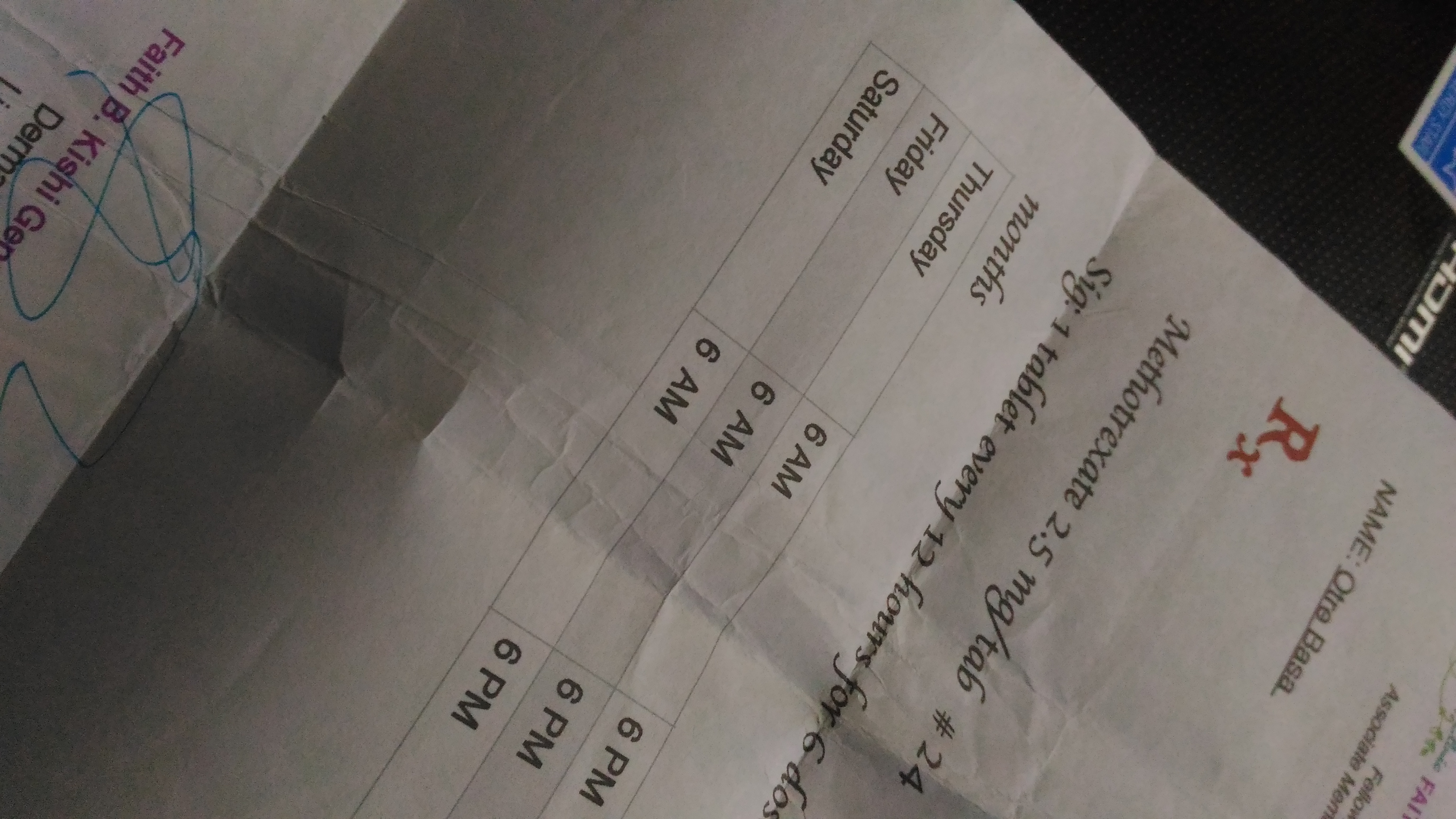 Baguio, Philippines
March 17, 2017 1:03pm CST
My Dermatologist gave me this medication... For it not get worst... I have been given topical creams but she say it may not work because it's all over my body... There are some treatments or injectibles that may prevent it but too expensive... I can survive this! But most propably i'll just do some alternative medicine ... Taking tablets has side effects don't you think?
4 responses

• United States
17 Mar 17
My mom has it all over her body. Even the private places too. It was so bad she had no choice but to do the shots. Now her legs look fab. Her arm are getting better now.



• India
18 Mar 17
May be ayurvedic medicines can give a solution for the problem....

• United States
17 Mar 17
I am no doctor, but for mine it seemed like vitamin D helped.