Harry has been thinking.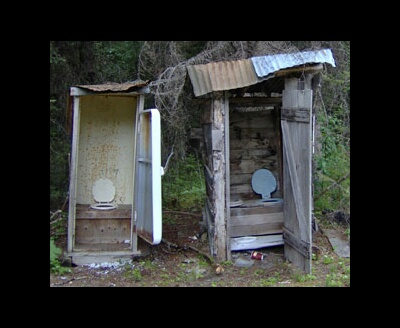 Ireland
March 17, 2017 6:00pm CST
Only the beautiful people can afford angst, introspection and alcoholism; that's what an acquaintance shared with me today in a conspiratorial manner over lunch. The comment seemed to emanate from no particular context, though I suspect that in spite of its apparent randomness there must be some back story to go with it.
4 responses

• Bunbury, Australia
18 Mar
There is usually a backstory to go with such comments.

• Ireland
18 Mar
@judyev
I'll have to get one for myself to explain my choice of illustration in this post.

• Bunbury, Australia
18 Mar
@xFiacre
I'll look forward to it with great interest! I didn't like to ask the reasoning behind the choice!


• Derry, Northern Ireland
18 Mar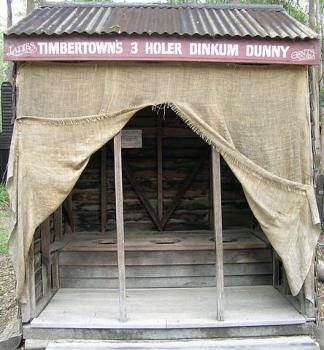 @xFiacre
It is obvious: the dunny's the place where all one can do is be patient... the location is ideally suited to introspection. Well, this one sounds more suited to communal activities, it seems, from the sign above the curtain...


• Derry, Northern Ireland
18 Mar
Thanks for the inspiring picture - it led me from outhouses to bus stops, and then down a byway that ended up with a conspiracy theory around the Studio Ghibli film, "My Neighbour Totoro" - who knew?



Beneath Totoro's warm fur beats the heart of a death god. Learn the simple reason why this Ghibli film is really about a young girl's murder in 1963.

• Ireland
18 Mar
@pgntwo
Studio Ghibli features now and then at Queens Film Theatre but I have not patronized it recently.

• United States
29 Mar
Perhaps this is the his & her quiet reflection space that you need when exhausted by family restaurants.

• Hyderabad, India
17 Mar
These people are very dangerous. Better to avoid them.