Are you ready for this now?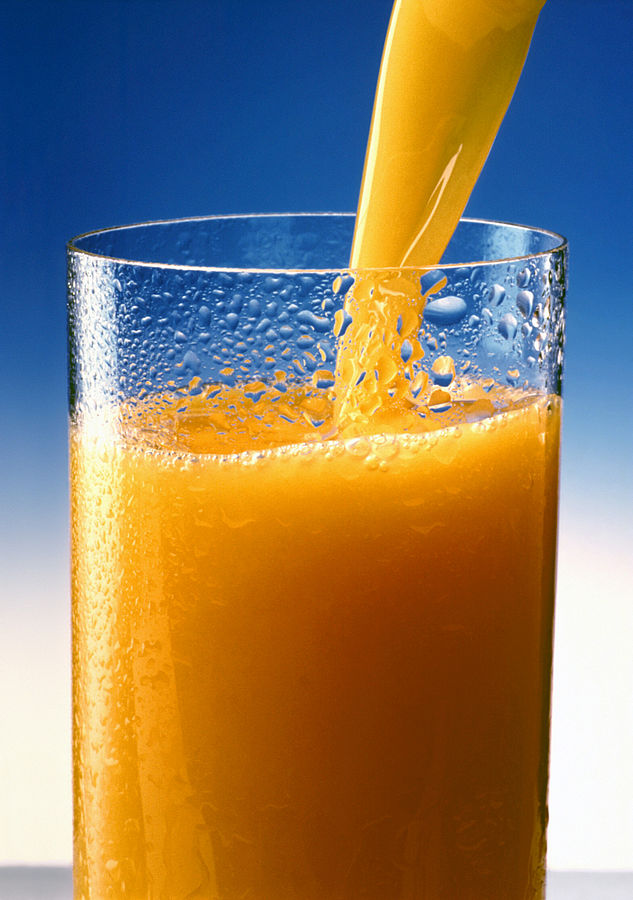 India
March 18, 2017 3:57am CST
The weather here is such that one looks for something cold to quench one's thirst. I still hear of snowfall in some parts of the world which means your demand for a glass of orange juice is not so imminent although some say they do not mind even eating ice cream with freezing weather

You are welcome to have this orange juice whenever you want. I have more. what other juice would you prefer?
9 responses

• United States
18 Mar 17
I prefer the hot juice of the coffee bean.


• India
18 Mar 17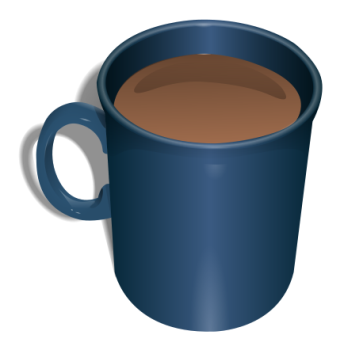 You do not have to worry scar to make you coffee today. Here enjoy



• India
18 Mar 17
Yes the season of oranges are going on here too. Not only oranges but many fruits are available in market including mangoes. Yes, mangoes also available now but it is costly at present. Since it is not possible to accept your offer of orange juice through mylot, I request you to have it on behalf of all mylotters



• India
18 Mar 17
If I am to drink on behalf of all of you what will be my plight (lol)

• India
18 Mar 17
@allknowing
I am just telling this glass of juice, not for a hundred


• India
18 Mar 17
@Sreekala
Just like you there will be others asking me to help myself (lol)

• United States
19 Mar 17
I am always ready for orange juice. The juice I have most often at my home is beet kvass, that is to say fermented beet juice which I make by slicing beets and then leaving them room temperature in a glass jar for about a week. It tastes awful before it is ready but when properly fermented it develops a deep rich earthy flavor that I find irresistible.

• New Delhi, India
18 Mar 17
@allknowing
Is this an offer? An invitation? If yes,I accept it.LOL!!!!

[em]

• India
18 Mar 17
Ofcourse it is an offer. Do help yourself (lol)


• India
18 Mar 17
Enjoy the orange juice. I have more.

• Bangalore, India
18 Mar 17
All kind of natural fruit juices then some packed one like tropicana,real and all


• Philippines
18 Mar 17
thanks, my thirst is quenched now.