My Animated world.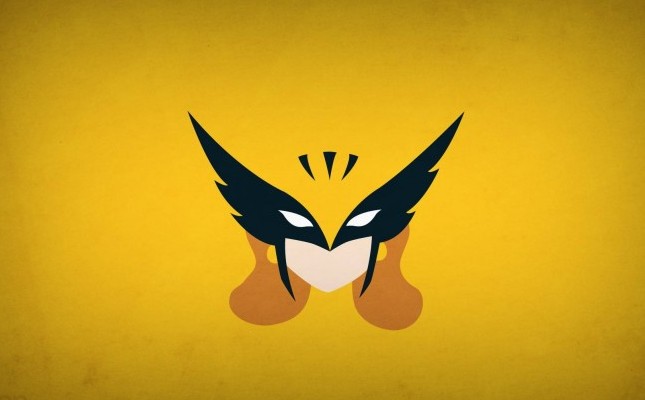 March 18, 2017 9:31am CST
No matter how old we grow, no matter how wise we become we know we have a childish behavior within. Apart from the frankness, care and all reasons to smile we want our world be conserved. We may have moved from place to place and met person to person, we begin to shortlist our favorites and desire to live with it only. And so comes the existence of My animated world.. where our story limits within these characters. There we become our superhero. The story only centers us. We become the savior for those we love. We fight for them. We cry for these characters. Here we are the saddest person, we are the best, we owe our everything. Yes, i seek my animated world. Do you have got one?
4 responses

• Samoa
23 May 17
There's always a child within each of us.


•
26 May 17
@JediYoda
yep, because this is the reason behind people under going stressed as they forget this childish approach to solve some issues.

• Kakamega, Kenya
18 Mar 17

•
18 Mar 17
you may have if you trust in yourself. You will begin to live it in the way you want, there you achieve it.

• Kakamega, Kenya
18 Mar 17

•
19 Mar 17
Childhood cannot be ended as people grow and after a certain age they become child again agree or not..?

•
19 Mar 17
partially agreed, A because the second time when we behave as a child is our choice. That's not default. Though the Psychiatrist say that behaving as a child keeps our mind healthy and active.

• Guam
19 Mar 17
Yes, there will always be that Little Child within each of us.