Sudden Death Poetry Challenge, "Sides"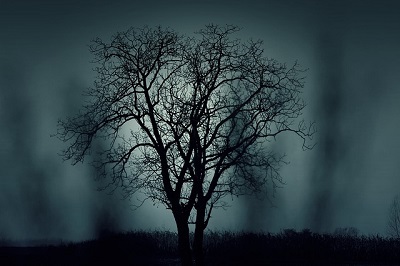 Eugene, Oregon
March 18, 2017 11:37am CST
@JessicaLynnt has issued her weekly poetry challenge with the words "evil, good, night, day, fear and hope." Here is my effort: Hope As night falls on the village some feel hope for the dawn, fear no evil that might stride through darkness, knowing their day was good. Others, in cardboard shanties, fear the the night, can only hope for a warmer, safer dawn, darkness without threat, some food, perhaps, for the morning.

Welcome to this weekend's Suddendeath poetry challenge, Sides! Anyways, rules are as follows, write a poem in any style using the five words that I give you....
4 responses

• Centralia, Missouri
19 Mar
that is a beautiful illustration of how perspective can change oh so many things

• United States
19 Mar
I enjoyed your poem. Shows the flip side of "living."

• Eugene, Oregon
19 Mar
Yes, I like to contrast points of view. Thank you!

• Bunbury, Australia
19 Mar
Impressive, thanks, James.

• Eugene, Oregon
19 Mar

• United States
18 Mar
Interesting read. Thanks for sharing.

• Eugene, Oregon
19 Mar
Thanks for reading and commenting too!