I Finished a Long and Boring Job on my Website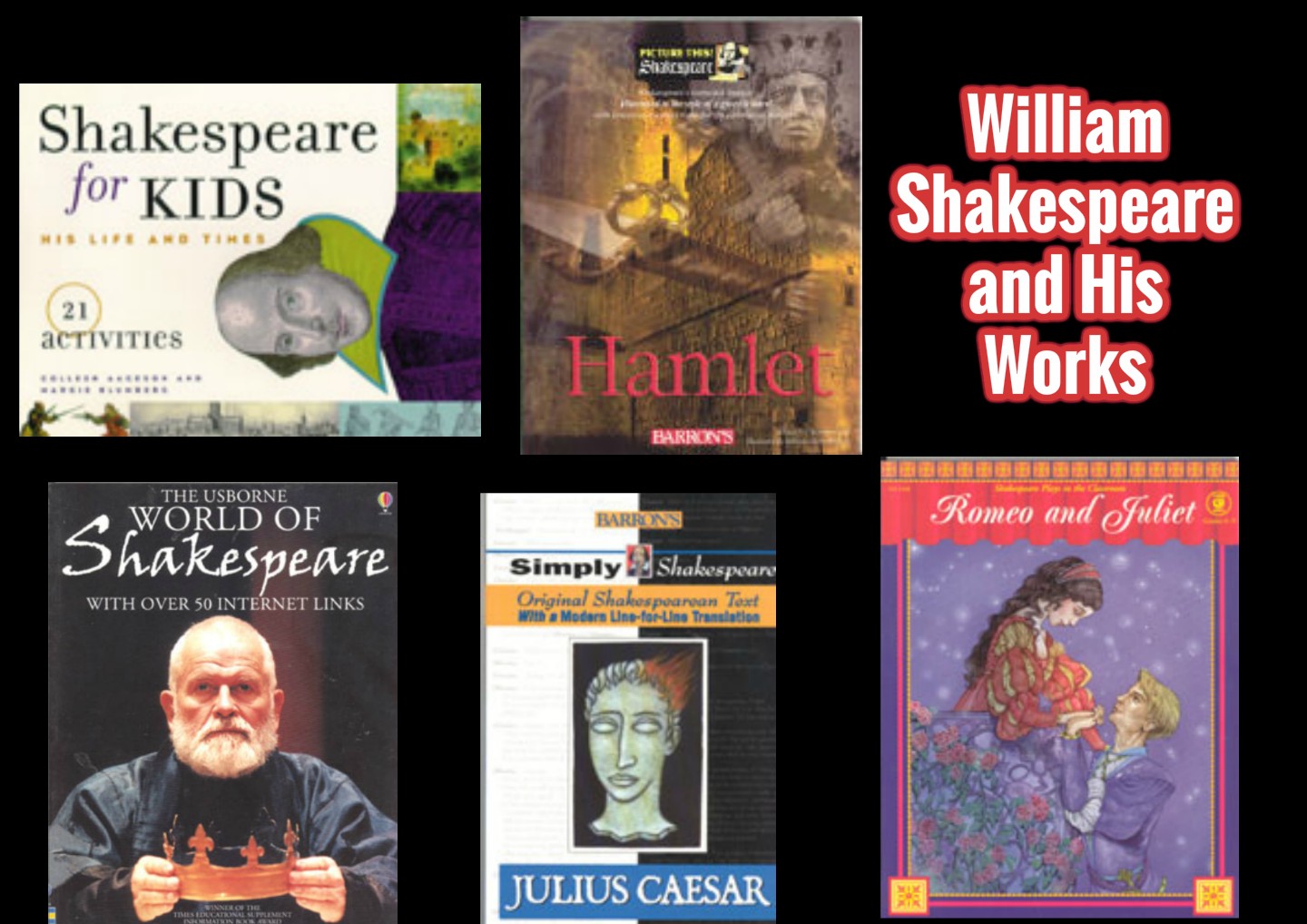 Paso Robles, California
March 19, 2017 3:54am CST
I spent most of today working on the website that went down early Friday morning. Most of the content for this website comes from my older version of the site that was not in WordPress. I have to put all the content that is still relevant back on now. The old site was 600 pages long. This one will be much shorter. So far, since June 2015 I have created 19 blog posts and 31 pages on this site. Today I had to edit and proofread the draft of the content on Shakespeare and his Works that was transferred from the editing program of my original site. It's basically a list of books with reviews and links to buy. All the links in the original went to my own selling site. Many are now out of print. I had to change all the links to affiliate links to Amazon and / or eBay, put in my own images, and do a lot of revising. I also had to do a lot of proofreading. The original writing was done years ago, and that's the fun part. What I did today was the boring part, and it took hours. It's worst when I get close to the end. I just want to finish and be done with it. I rebel against proofreading yet one more time, but I know it has to be done. Nothing feels better than hitting the publish button. This image is one I created as my featured image on the page I finished just after midnight. What jobs do you hate doing the most?
10 responses


• Paso Robles, California
20 Mar 17
I don't mind doing dishes, except for waiting for the water to get hot. The kitchen faucets are farthest from the water heater. We also have a water shortage, so I have to collect the two quarts of water it takes to get the water hot to use somewhere else -- usually to flush toilets.

• Canada
19 Mar 17
Hate might be too strong a word...but cleaning my sewing room after I've completed my current project....cleaning the kitchen after preparing and enjoying a meal with family and friends. Having said that I don't like these jobs....there is a huge sense if satisfaction looking at a spotless kitchen or a neat and organized sewing room. How can I reconcile these two feelings?

• Paso Robles, California
20 Mar 17
You have to visualize how good you'll feel after the drudgery, I guess.


• Paso Robles, California
20 Mar 17
Wouldn't a vblog involve some oral communication? I'd rather write than talk anytime.

• Paso Robles, California
21 Mar 17
@sjvg1976
I don't like math. I like words and writing. I think of too many blog ideas and have too many blogs to keep up with.


• Guam
19 Mar 17
Doing data entry.


• United States
19 Mar 17
Wow! That's a lot of work! I bet you WILL be glad to have it finished.

I need to get back to my blog. I've not posted anything there since...ummmmm.......



• Paso Robles, California
20 Mar 17
I finally finished that page before bed early this morning. It feels good to have it posted.

• United States
20 Mar 17
@bagarad
Good job!!


•
6 Jun
@bagarad
I hated being a secretary. That was a horrible job. I hated transcribing because it was hard to hear the tape at times.

• Paso Robles, California
9 Jun
I wouldn't like that job much, either.

• Paso Robles, California
10 Jun
@Hannihar
I think transcribing is always tedious. Unless you are curious about the content.


• Defiance, Ohio
20 Mar 17
Revising, proofreading etc. things of that nature. I want to try my other free blog to a domain hosting website, on a different server of my other one. To see which I like best. I do plan to update, revise, and proof read everything before going live.

• Paso Robles, California
20 Mar 17
Websites are a lot of work if you are self-hosting them instead of using a free service that takes care of the maintenance and security for you.

• Defiance, Ohio
20 Mar 17
@bagarad
Yes, they are. I was told it was easy. Which I find it is but I also find it hard in other ways.


• Paso Robles, California
21 Mar 17
I would think an offline job would pay more than an online job.


• Paso Robles, California
20 Mar 17
I'm not sure I understand. What kind of crib?