JJs Vinyl Madness Countdown #971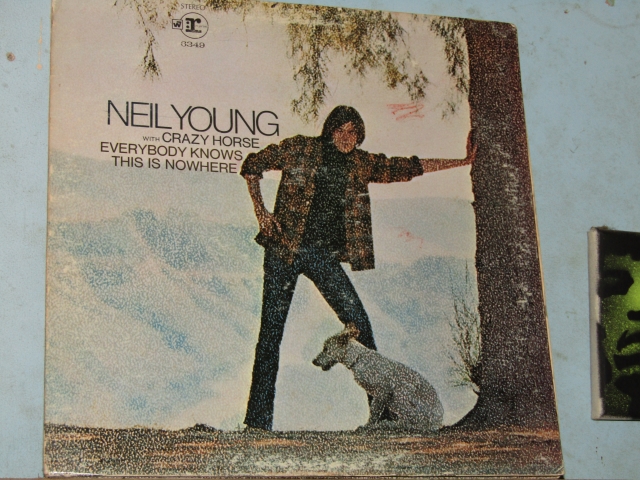 United States
March 19, 2017 4:23am CST
Sunday morning finds us pondering the ages-old question:
Why the hell did you shoot her boy?

Over the past 48 years, there have been several guesses/theories, and even the writer has postulated various scenarios...but the song never tells us. We only know "Down by the river, I shot my baby dead." I hope she at least got a decent burial...

From his 1969 album Everybody Knows This Is Nowhere and also first with long time backing band Crazy Horse. Neil Young - Guitar and Lead Vocals Danny Whitten...
3 responses

• Los Angeles, California
19 Mar 17
Why is it rust never sleeps?

• United States
19 Mar 17
I dunno, but it's better to burn out than it is to rust

• United States
19 Mar 17
That's been the question for a number of those murder ballads. I remember a DJ on WSM playing "Knoxville Girl," which ends with the man in prison "because I murdered that Knoxville girl, the girl that I loved so," and after the song he said, "Well, if he loved her, why did he
kill
her?" Maybe she didn't like the fact that this song was over nine minutes long....


• United States
19 Mar 17
...and 'Cowgirl In The Sand' on the flip side is a niner as well...