I wish.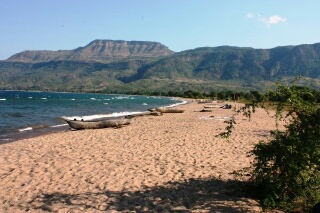 Ireland
March 20, 2017 8:14am CST
I've coughed and retched and spluttered Till my ribs are bruised and sore, My muscles are made tender From sleeping on the floor; But through the curtains when I look A soothing sight I see, White sand, green sea and sunshine Are waiting there for me.
5 responses

• Bunbury, Australia
20 Mar
The sand might soothe your aching feet The sea your ribs repair But when you turn your head for home Grey skies may still be there Sorry it's not more positive but it's all about the rhyme!


• Ireland
20 Mar
@judyev
It's always good to be firmly rooted in reality.

• United States
20 Mar
The sand, the sea, the sunshine Are beauties to behold! 'Tis been so long since I've seen them And my years are growing old. It's time for me to change that And plan an overdue trip, But I got too excited and hurried And fell down and broke my hip!

• United States
21 Mar
@JudyEv
not really. But it seemed to be a pretty good stanza!

• Bunbury, Australia
21 Mar



• United States
20 Mar
Crawl on out there and enjoy that sand, sea and sunshine.

• United States
20 Mar
Well if that's what's waiting, then if you don't mind sand fleas, sleep on that instead! It's softer. :D