Well, it has a watcher...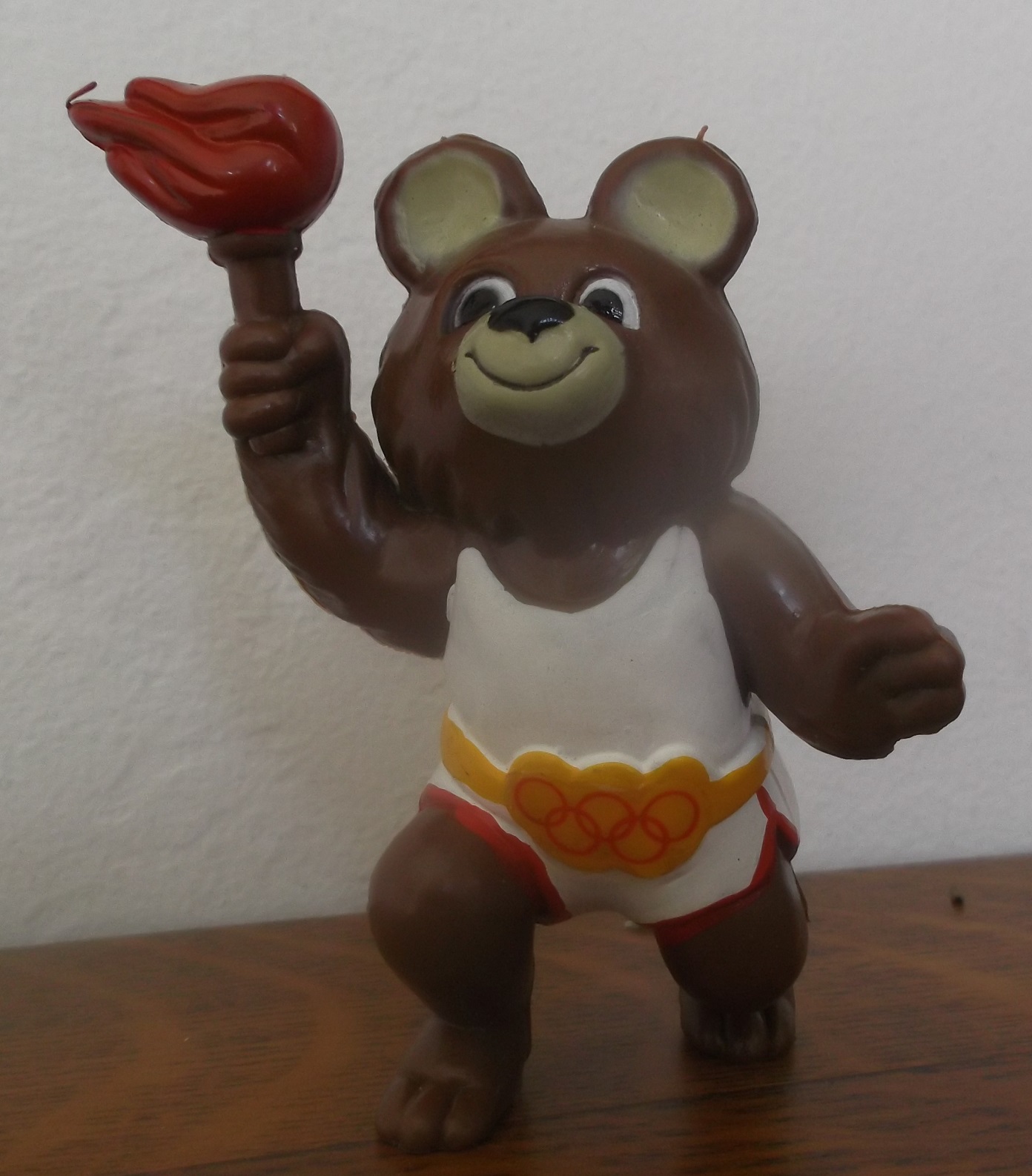 Petaluma, California
March 20, 2017 8:23pm CST
I put this up some time ago on eBay, someone bought it, and then I misplaced it and had to refund their money.

Of course, I found it not long after, and put it back up, again for "Buy it Now or Make and Offer." This one person has been watching it for several days, now. I wonder what they're waiting for. Maybe the last day in case someone makes an offer besides them? I don't know. I guess time will tell.
3 responses

• Canada
21 Mar 17
I hope you are able to sell it.

• Petaluma, California
21 Mar 17
Thank you,
@Happy2BeMe
! I sure hope so too -- and that I don't misplace it this time !

• Canada
21 Mar 17
@xstitcher
Yes you would have to make sure you have it close by lol Did you try contacting the last buyer. They may still be interested in it.

• Bunbury, Australia
21 Mar 17
I remember when you sold it the first time. What a shame you misplaced it.