New Mommy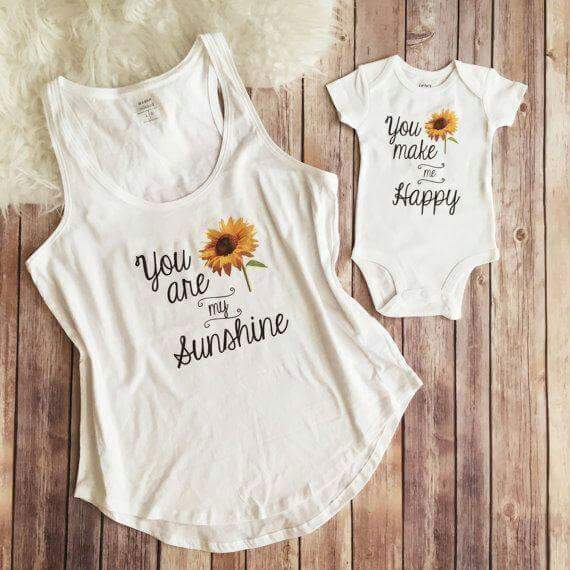 March 20, 2017 8:42pm CST
I am 19 and currently enrolled as a full time student in college. My girlfriend's sister is 13 and pregnant and addicted to drugs. Either way the baby was going to be removed from her custody. My girlfriend and I agreed to adopt her from birth. My mother currently is very unaccepting about the idea and thus won't claim her as a my daughter. So I have a few questions for parents out there that I am just curious on. 1) What is one thing you wish you had known when your first child was born? 2) What tips do you have for bonding with a newborn? Thank you for your answers in advance I can't wait to hear from you guys
3 responses

• United States
21 Mar 17
Having a child young, isn't always a good idea. Some people think they'll be able to handle it but end up not being able to.. so i see where your mom is coming from if its about your age.. if its not then why doesnt she want you to do it and have them be considered her grandchild? At least the baby would be in the family. But make sure you and your girlfriend really think about it its tough for young people.

•
21 Mar 17
My girlfriend has a son that is going to be 5 in May which she has raised pretty much by herself. We both are extremely mature for our age and can handle having a baby. Why my mother will not consider this baby mine is mostly because I did not conceived her. So biologically speaking she won't be mine however me and my girlfriend are the ones who will be raising her.

• United States
21 Mar 17
@MyBabyJ
if you adopt though she would be. Techincally.

•
21 Mar 17
@Courtlynn
I know that my mother doesn't see it that way because it's not by blood. I'm hoping she will come around eventually though


• Prairieville, Louisiana
21 Mar 17
Are you gay?You are going to be a mommy and have a girlfriend?Nothing wrong with being lesbian.

• Prairieville, Louisiana
21 Mar 17
Welcome to mylot new user and I am single and never had kids.