Bridezilla Calmed Down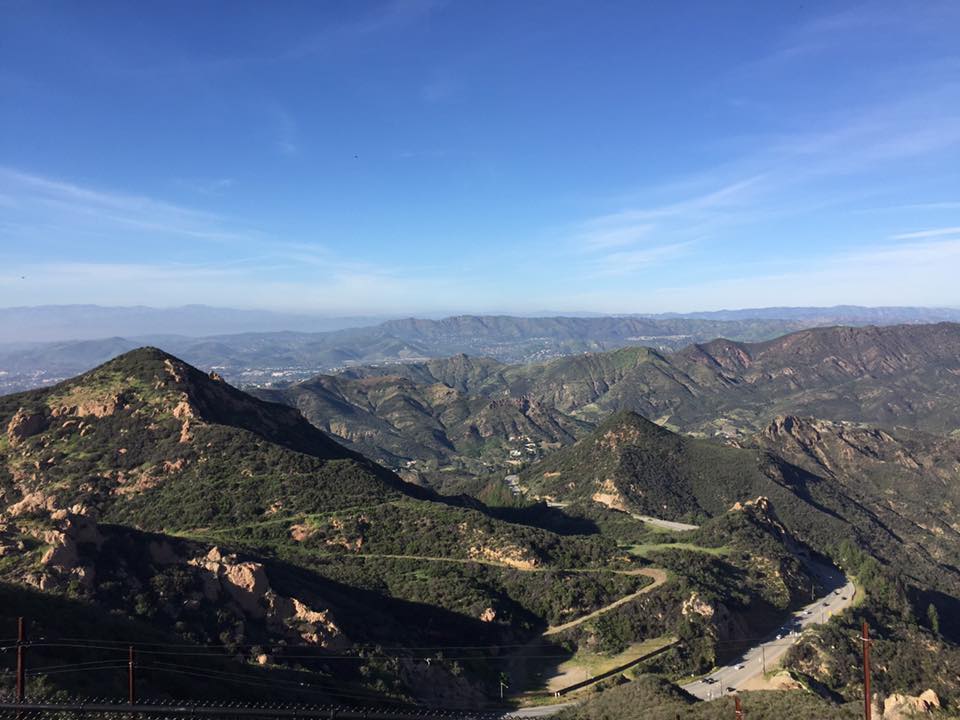 Laguna Woods, California
March 21, 2017 12:06am CST
I wrote a few weeks ago about the girlfriend of our youngest daughter who was getting married. The bride had called our daughter and asked her what she was wearing to the wedding. The black cocktail dress she wanted to wear did not originally meet the bride's approval. She is a Beverly Hills jewelry designer who was marrying a gemologist from South Africa, and she wanted all the women to wear jewel tones. I promised to let @LadyDuck and @DianneN know how everything turned out! Our daughter ended up wearing a dark blue cocktail dress with an embroidered burgundy shawl. Our daughter is a former shoe buyer for a major department store chain, so her purse and high heels were very expensive and "glittery." All this met the bride's approval. I also loaned my daughter a pearl and sapphire necklace and earring set. The bride was wearing a diamond and ruby choker and our daughter was pleased that the bride and her new husband both admired the pearl and sapphire necklace our daughter was wearing. Our daughter also showed us a photo which was taken of seven of the other young women who attended the wedding. Ironically, six of the young women in the photo were wearing black dresses! (LOL) I guess the bride did not call all her guests to tell them what to wear! The wedding was held at a beautiful mountain-top estate above Malibu, overlooking the Angeles National Forest, with a view towards the Pacific Ocean. The photo above was the actual view. The groom's family was there from South Africa and there were guests from all over the U.S. It was a very elegant event and I'm so glad our daughter was able to be there for her good friend. I wish them both a long and happy marriage. They are an adorable couple ... although I would never post photos of another person's wedding online!
7 responses

• Eugene, Oregon
21 Mar 17
That jewelry you loaned her sounds exquisite. I am sure she rivaled the bride. Funny about the black dresses, though.

• Laguna Woods, California
21 Mar 17
@JamesHxstatic
- It was some very nice jewelry I've had for many years. It comes in handy to have one really nice and versatile set of jewelry ... especially when you have four grown daughters! (LOL) I thought it was funny about the large number of black dresses, too!


• Laguna Woods, California
23 Mar 17
@jaboUK
- Ahhh ... I guess I should leave it to that daughter, since she likes it so much. We have already designated some of my jewelry to our daughters, but not that particular set.

• United Kingdom
23 Mar 17
@DeborahDiane
As long as it doesn't cause any arguments! I only have the one daughter so there will be no problem with my jewellery (not that I have a lot).

• Laguna Woods, California
24 Mar 17
@jaboUK
life does get complicated with 4 daughters!


• Laguna Woods, California
23 Mar 17
@LadyDuck
- Yes, the wedding turned out well and, best of all, our daughter and her family were here for 10 days and we had a nice visit with them!

• Switzerland
23 Mar 17
@DeborahDiane
You surely had a wonderful time, now you are enjoying the peace of being alone again.

• Laguna Woods, California
25 Mar 17
@LadyDuck
- Yes, we had a wonderful time, but our home is more peaceful, now!

• Bunbury, Australia
21 Mar 17
That is some view. I'm glad it all went off well. I remember you writing about the wedding attire some time back.

• Laguna Woods, California
21 Mar 17
@JudyEv
- I'm so glad the wedding went off smoothly. She is a very sweet young woman, so I am happy for her. She only invited 30 couples to the wedding, including her husband's family and her own, so it was a very private affair. I'm glad our daughter was able to attend.

• Bunbury, Australia
22 Mar 17
@DeborahDiane
It's understandable that couples want the 'perfect' wedding. I'm glad all was well.


• Laguna Woods, California
23 Mar 17
@DianneN
- Yes, it was pretty funny that our daughter was one of the few young women at the wedding who was NOT wearing black! LOL

• Canada
21 Mar 17
A friend of mind epwas married...many years ago. She put her bridesmaids in different jewel tones...each girl in a different colour. That season floral dresses I. Jewel tones were very common. She state that almost all of the guests showed up wearing the wedding colours. It made for some beautiful photographs.

• Laguna Woods, California
21 Mar 17
@Morleyhunt
- I love the jewel tones, but today's younger women seem to favor wearing black or very dark hues at cocktail parties. Of course, fashion changes quickly, so next year they could all be wearing pastels! LOL

• Roseburg, Oregon
21 Mar 17
That sure is a beautiful place where they got married. I hope they are married for a very long time.

• Laguna Woods, California
21 Mar 17
@jstory07
- I think they are a sweet couple. I hope they have a long, happy marriage.