I Felt Like Clapping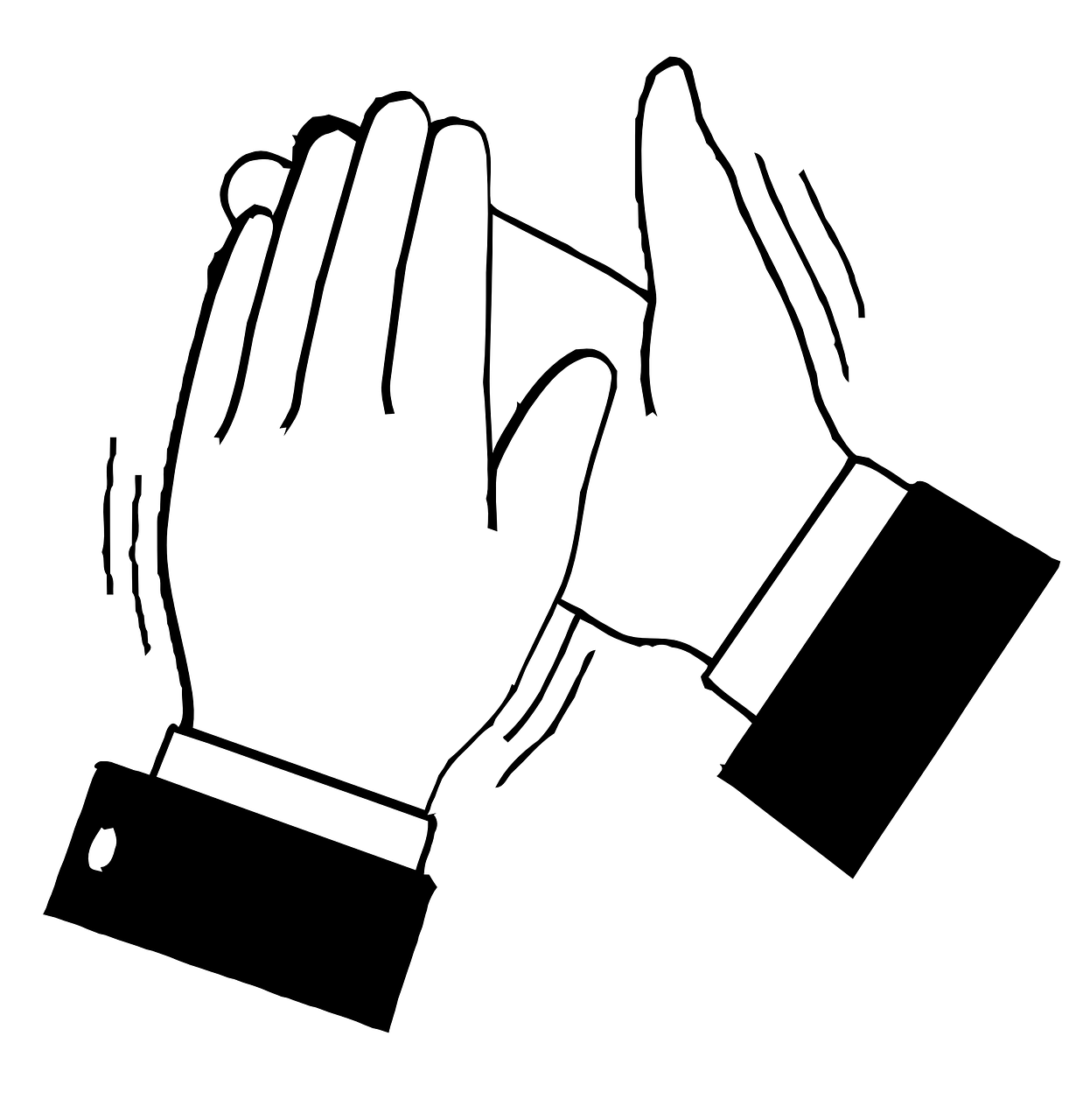 Boise, Idaho
March 21, 2017 7:37am CST
This morning my daughter started trying to get my grandson up at 5a. as is usual. He has to dress, at least put on his deodorant or bathe if he gets up early enough, take his Vyvanse, and eat or drink something and use the bathroom. He wouldn't budge and then started kicking her when she would ask him to get up.

She was still trying at 6a. She'd come in my room and tell me she was getting so sick of this every morning.

So, I would try to help her telling him pretty much the same thing. Then he says he was going to get up but then I hadn't started in so he wouldn't. The one thing we could use to get him up was his YouTube useage. Losing that for a wee finally worked and at 6:07a. he got up. I felt like clapping.

He missed yesterday because of lack of sleep.

I know it is hard for him since he takes four meds before bed to help him sleep. Sometimes they don't even help and he was up until 3a. Monday morning. No way he would go after so little sleep. It's 6:15a. now and he has one minute before the bus comes. He just went out the door at 6:18a. I hope the bus driver waited for him. Some mornings he waits a little longer. I guess he made it in time. It really stressed my daughter and I out and talk about a hard job.

After he gets out there she is tense and does some house work for a couple hours. Then sometimes she sleeps and sometimes she doesn't. Note**For those of you that don't know my situation-- My grandson has ODD which is Oppositional Defiant Disorder. He is like a spoiled child. If something is said that he doesn't like or, if he doesn't get what he wants he throws a major temper tantrum. And, I do mean MAJOR. He has gotten better over the last My daughter is bi-polar and has a learning disability. Eight years ago, after a major manic phase that lasted four months, she asked me to come back and live with them and help her raise my grandson. I committed to do so. A PSR(a social worker basically)

told me one time that she(my daughter) couldn't do it without me here. Another morning done. It's hard work and hopefully my daughter can get some rest now. She goes to bed at about midnight or sometimes later depending on how bad an evening it was with him and how quickly she can relax. I do what I can to help her but he insists on her and doesn't like me too much cause I make it happen.

9 responses

• Bunbury, Australia
21 Mar 17
This sounds a very difficult situation. Your daughter is lucky to have you to help.

• Boise, Idaho
21 Mar 17
I think I keep her going. With her learning disability I am able to remind her of things. I do what I can but he copped an bad attitude if I say much so I try to stay out of it as much as I can.

• Bunbury, Australia
21 Mar 17

• Boise, Idaho
21 Mar 17
@JudyEv
....It is at times. She couldn't do it alone though.

• Moses Lake, Washington
21 Mar 17
I am confused on how his behavior differs from old fashioned bad behavior that warrants a spanking. How did being spoiled into having a mental issue? Forgive my denseness.

• Boise, Idaho
21 Mar 17
If you really think you'd get away with spanking this line backer you go right ahead. Believe me I have wanted to a few times. He acted like he is spoiled if he doesn't get his way. Immature! Live with a ODD person lately? Come on over. You'll get it real quick.

• Moses Lake, Washington
21 Mar 17
@celticeagle
He has intimidated you two. I realize that you have tried to get help. I worry that he is going to go on to worse crimes as he ages.

• Boise, Idaho
22 Mar 17
@sallypup
....So am I. He has made good choices with friends and after school activities so hopefully he will continue to.

• United States
21 Mar 17
I think you are a saint. How old is your grandson?

• Boise, Idaho
21 Mar 17
He's 14. Hormones and ODD. OMG1

• United States
21 Mar 17

• United States
21 Mar 17
I think of you always Celtic and how hard it is there for you. You deserve a medal my friend as I always say. Glad Josh finally got up this time. And that YouTube can now be used. The meds that are supposed to help him actually are making him tired when he needs to be getting up now thats sad. And it is so very early too.

• Boise, Idaho
21 Mar 17

• United States
21 Mar 17

• Bangalore, India
21 Mar 17

• Boise, Idaho
21 Mar 17
In another life .....maybe.

• Bangalore, India
24 Mar 17
@celticeagle
no something he will get to learn as he grow old and then he will learn the wrong he is doing


• Boise, Idaho
21 Mar 17
Yes, indeed. Believe I have thought of it more than once. I was actually told by a policeman that as long as I didn't leave any marks ........! Yes, indeed.

• Garden Grove, California
8 Apr 17
some times when I have problems I think io you and yours make me glad mine are not too bad

• Boise, Idaho
8 Apr 17
That's one reason I think I like thrillers and some horror. Makes me realize there are people who are worse off than I am.

• Centralia, Missouri
21 Mar 17
she prob couldnt, he needs more than the 2 of you it sounds like

• Boise, Idaho
22 Mar 17
We've done it a long time with just the two of us.

• United States
21 Mar 17
Bless you and your family. That Has to be really rough.