Alexander the Great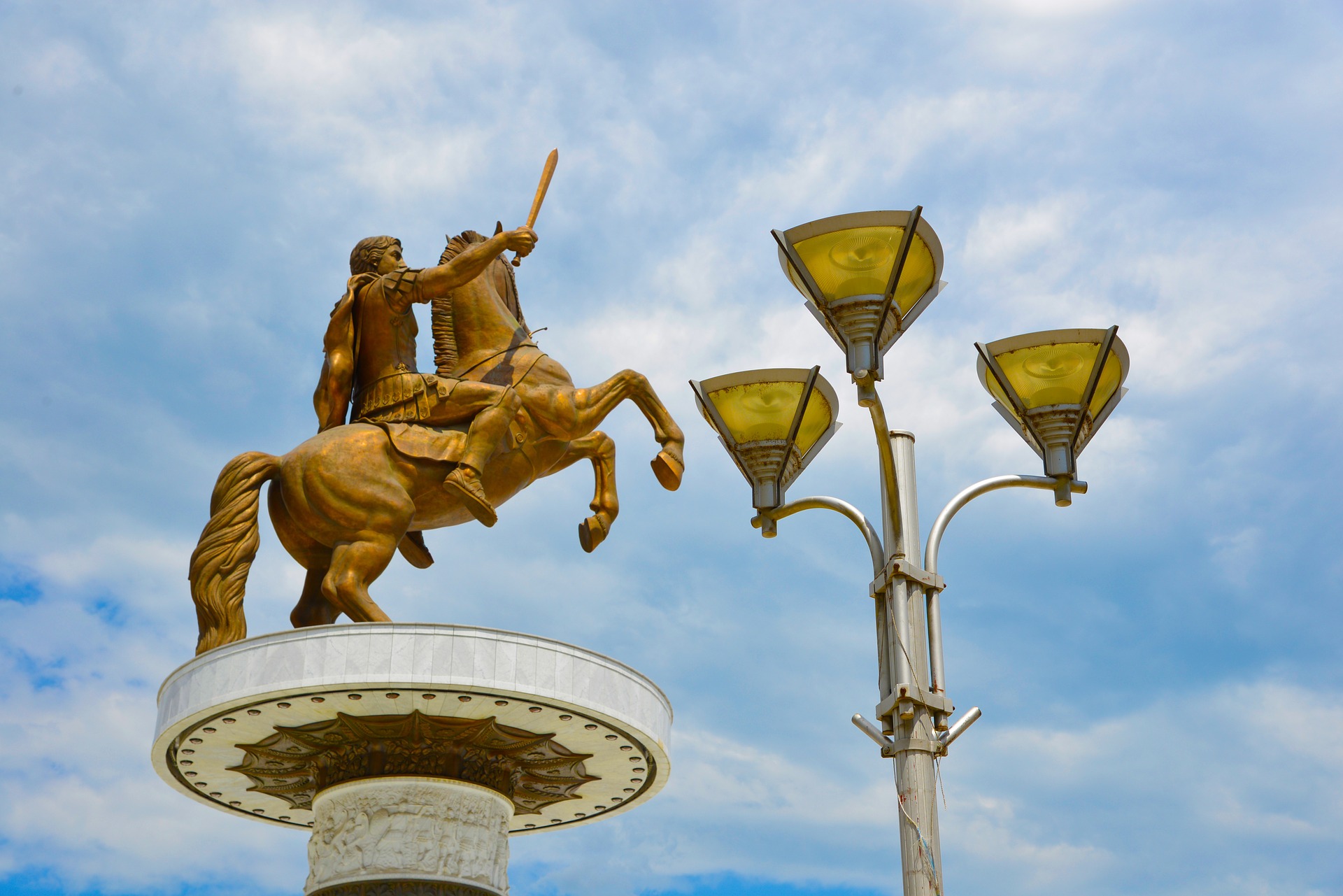 United States
March 21, 2017 10:57am CST
For a man who only lived to the age of 33, Alexander the Great, accomplished some very amazing feats. He was considered to be one of the greatest military leaders the world has ever known. Something I found in my research is that Alexander the Great, by conquering the Persian Empire and other lands, holds an astonishing record. That record is for "owning" the largest amount of territory by one person in all of world history. The amount of land was over 2,123,500 square miles (about 5.5 million square km.) When he conquered the Persian Empire it was said that the gold, silver and jewels that he took from them was so vast, that it took 20,000 mules and 4,000 camels to carry the booty away. My question is: How did the Persian Empire amass all that wealth? And what eventually happened to all that wealth when Alexander died? I do know this: That Alexander's Empire was divided among four of his generals and that this was actually prophesied in the Bible. See: Daniel 10: 1-4 "his kingdom will be broken and be divided toward the four winds." History shows that this prophecy was fulfilled.
4 responses


• United States
23 Mar 17
Does she actually own it? OR does she simply rule over it. Either way, she controls a lot of the world, I'd say.

• France
23 Mar 17
@IreneVincent
It is her private property, and she gets rents for all these lands/buildings. She rules on a lot more than that.

• United States
23 Mar 17
@topffer
Well then, she should have plenty of money then, to repair Buckingham Palace. It will take millions of dollars to replace all the ancient plumbing and wiring, not to mention that the walls are crumbling. Prince Charles has said he doesn't plan to live there if and when he become the KING.


• Los Angeles, California
21 Mar 17
I can add that Richard Burton played Alexander the Great in the 1950s movie.

• United States
21 Mar 17
I haven't seen that movie. I think Richard Burton was a great actor. I will have to look for it on Netflix.

• Bunbury, Australia
22 Mar 17
That is a lot of wealth. Like you, I wonder where it all went?

• United States
23 Mar 17
Gold and silver doesn't deteriorate. So, it's still around somewhere, I suppose.

• Roseburg, Oregon
21 Mar 17
So four people were rich over one. I wonder what greed got them.

• United States
23 Mar 17
All those governments are gone now. The world is an entirely different world than it was back then.