It was awesome!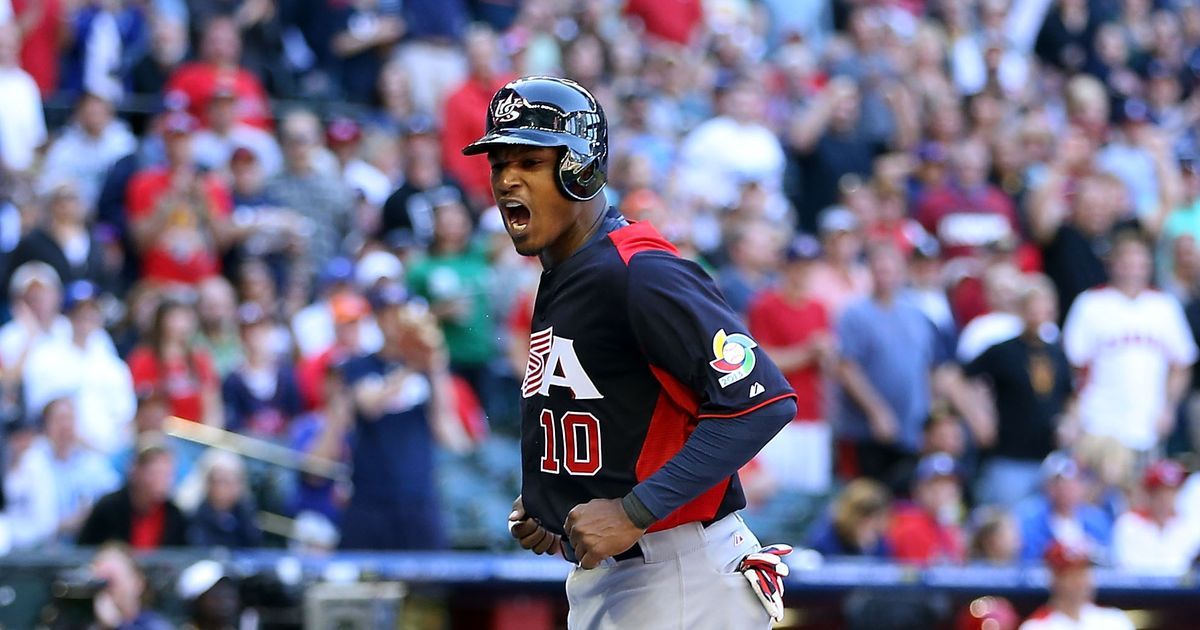 United States
March 23, 2017 12:25am CST
I watched the last game of the of the World Baseball Classics Championship! The USA baseball team won! Adam Jones the Orioles center fielder, Captain of the USA team and my favorite player is my favorite and he played thru the whole series but some how did not get the series MVP!

Tonight thoMarcus Stroman a pitcher for the Toronto Blue Jays pitched a no hitter thru the sixth inning! And continued to pitch thru to the bottom of the 7th inning! It was an awesome game and series!

2 responses

• Bunbury, Australia
23 Mar 17
Your title says 'I was awesome' so I thought you must have been playing or something.


• United States
23 Mar 17
LOL! I know I was half asleep when I wrote it and I just noticed it. I plan to fix it now. I wish I was able to play. LOL!


• United States
23 Mar 17
Ok, done, it's fixed. Thanks for pointing that out. I had just noticed it too.


• Los Angeles, California
23 Mar 17
The irony is Marcus Stroman's mother is Puerto Rico and Puerto Rico wanted him in their team but he chose Team USA and beats Puerto Rico to win the WBC.

• United States
23 Mar 17
I did not know that it is ironic isn't it.