Terror Act in London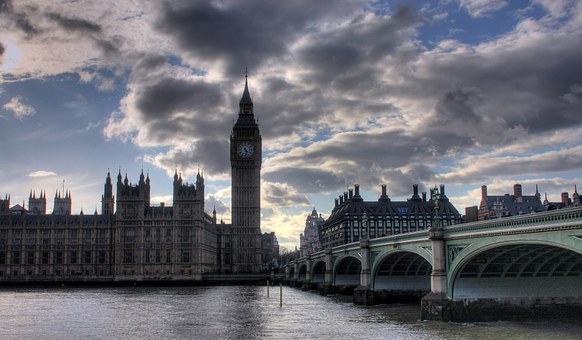 March 23, 2017 6:06am CST
My assumption may be wrong but the act of violence on the Westminster Bridge in London looks like the doing of a madman.The terrorist organizations that are active these days are capable of causing much more serious damage than this act. Whoever may be the mind behind it, it surely is a warning to be taken seriously.
5 responses

• New Delhi, India
23 Mar 17


•
23 Mar 17
Sorry, I couldn't supply any link. I hope, you can get the details from many other sources.

• Italy
23 Mar 17

Visit BBC News for up-to-the-minute news, breaking news, video, audio and feature stories. BBC News provides trusted World and UK news as well as local and regional perspectives. Also entertainment, business, science, technology and health news.

• United Kingdom
23 Mar 17
The problem is that now with increased sophistication of the security services a lot of these "plot" type attacks involving numerous people get discovered. So now people are turning towards the "lone wolf" style attack. Often these people have a history of suspect links to radical extremists as the london attacker did. Lets say I bought into the isis idea...I could get a few knives out of my draw and get in my car and do the exact same thing right now. It'd be nearly impossible to prevent and all the police could do is react...it's how and how fast they react that makes the difference.


•
23 Mar 17
Its so horrible, i really feel for the familys of the victims.