Beautiful corals of Jollybuoy island.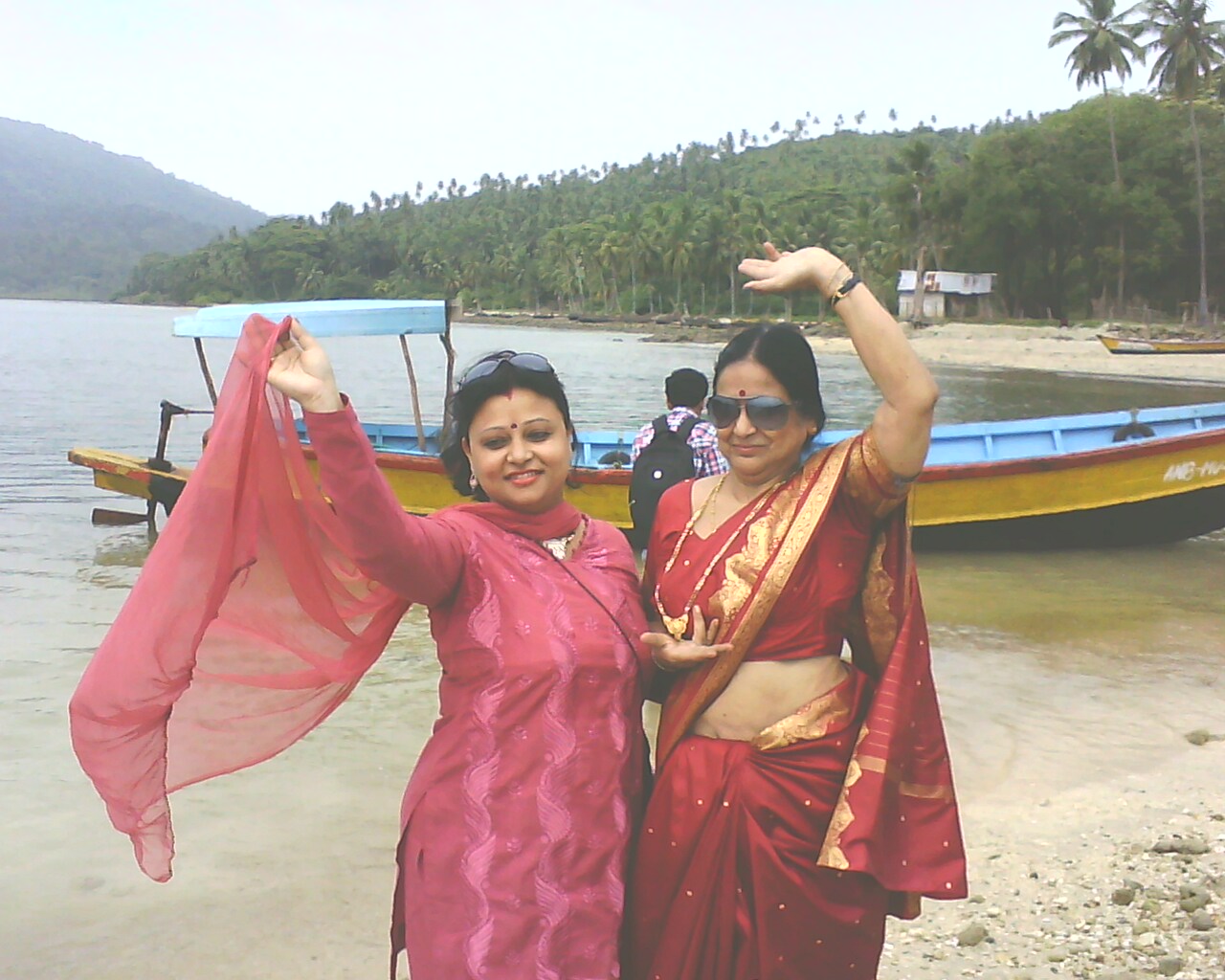 March 23, 2017 8:25pm CST
When corals die and settle on sea beds and sea beaches, they create a different dimension for the travellers. Jollybuoy Island in Andaman and Nicobar Island is one such island, where the sea beaches have many dead corals. It is fun walking on top of them and having bath in the sea waters.
2 responses

• Greece
27 Mar 17
They must be more beautiful when they are alive in the sea don't you think?

•
31 Mar 17
Thanks Combedale, yes I agree with you. From glassbottom boats some of the living corals are also seen at the sea beds.


•
31 Mar 17
Thanks the invisible man for appreciating the write up.