Long day...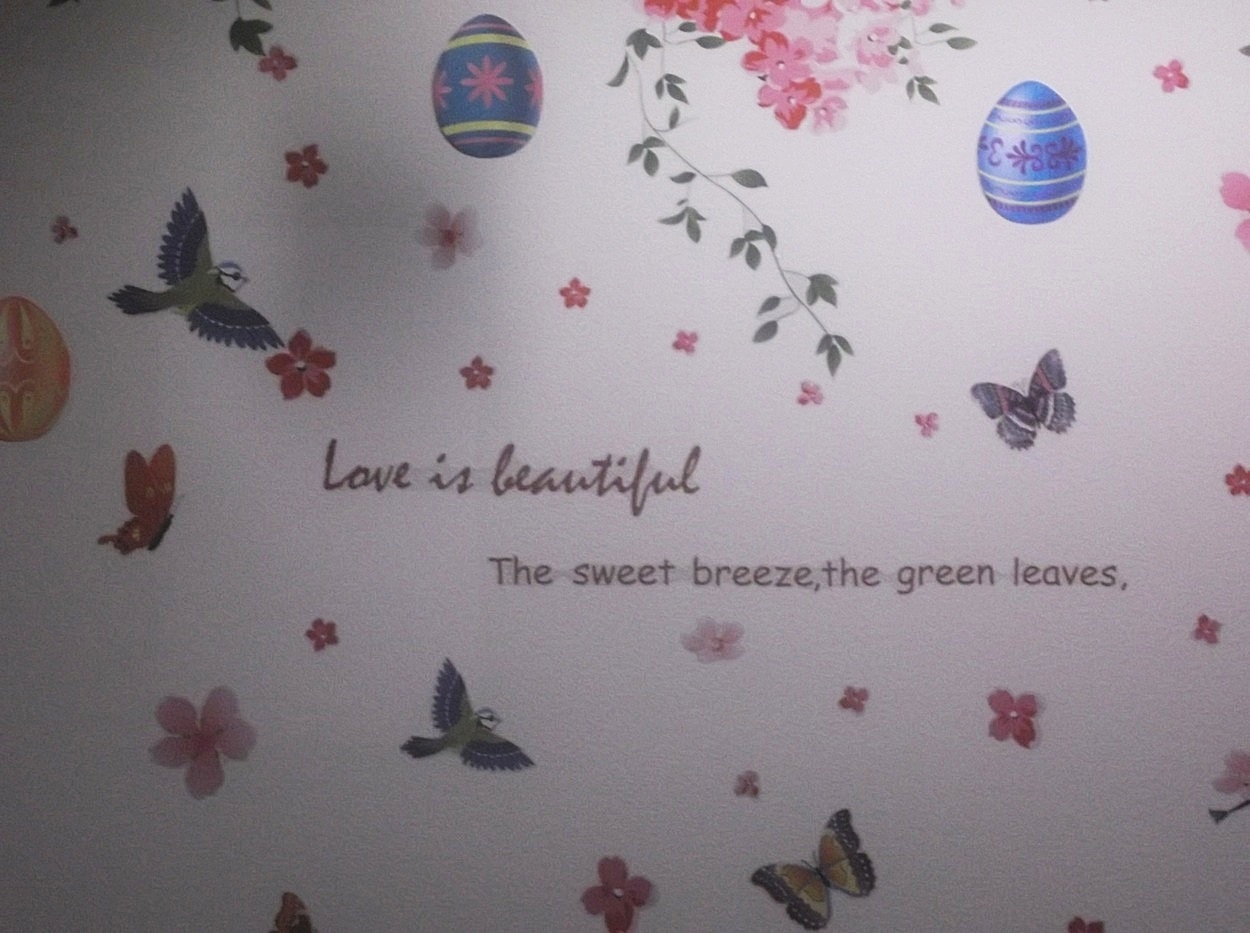 Petaluma, California
March 23, 2017 9:36pm CST
...after the "hiccup", Mom's friends took her to chemo. She had her blood drawn, and while we still had to wait, the cross matching went way faster than it did last time. Mom got her chemo, a shot of Procrit, and two bags of blood (transfusion). So, we were there from a little before noon to about six o clock, and got home about a quarter to seven. So, yeah--it was a lo-o-o-o-ng day. It was worth it, though. Mom was feeling really run down, and the blood transfusions always make her feel a bit better.

2 responses

• Australia
24 Mar 17
Now you can relax with us on myLot. Hope your mum is feeling better now. And you too, after a long day.

• Petaluma, California
24 Mar 17

• Bunbury, Australia
24 Mar 17
It is good that your Mum has had blood transfusions. I hope it helps. But what a long day for you.