Prank call goes berserk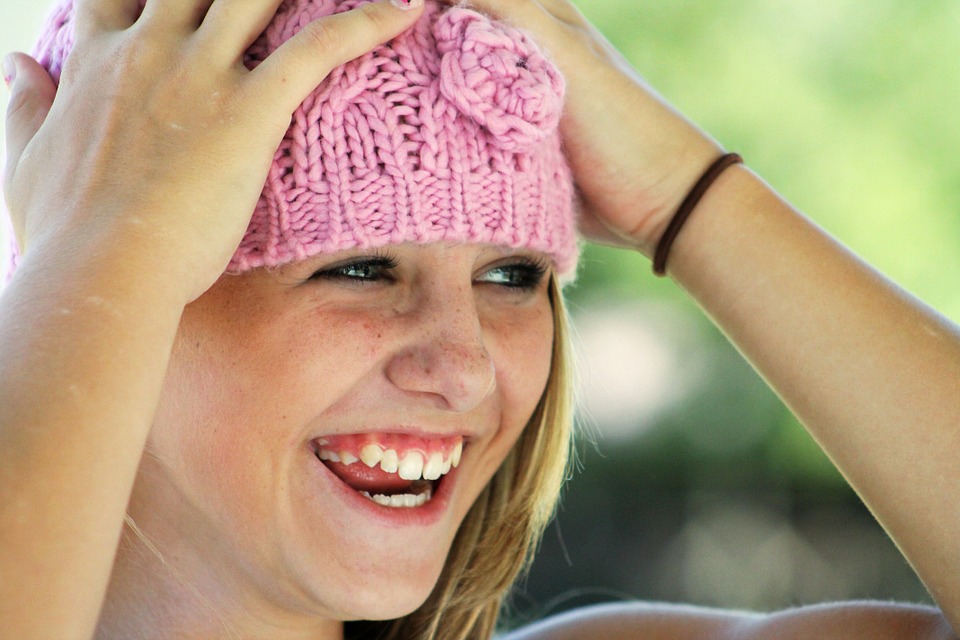 Greencastle, Indiana
March 24, 2017 11:01am CST
Have you ever did a prank call to someone to get them to go nuts over the call? well if not I have found one here that does JUST THAT it's crazy but funny at the same time. I have had a few prank calls done to me & I really hate them after I find out it's a prank call & has me all going off the wall so if you have never been prank called B-ware here you go.

Skip navigation Sign inSearch Loading... Close Yeah, keep it Undo Close Watch QueueQueueWatch QueueQueue The next video is startingstop Loading... Watch Queue Queue __count__/__total__ Loading... Find out whyClose Best Prank Calls and Vines Compilation Su
3 responses

• Mauritius
24 Mar 17
Oh yes once my colleague pranked me and made me believe that he was a customer calling. At the start i wad so convinced that it was a customer the way he was talking but however later on he started saying weird things and i knew that someone must have pranked me. Then i started asking him some questions and he had to reveal the truth. He laughed so much at me that day

• Greencastle, Indiana
24 Mar 17
@Nawsheen
see how easy it is to get pranked out ? it's all in GOOD fun BUT there's times when it CAN go very wrong if it's not done right & hurt people too.


• Greencastle, Indiana
24 Mar 17
@Nawsheen

that's s what I'm talking it could turn bad.

• Perth, Australia
27 Mar 17
@sugartoes
LOL! This was funny. Thanks for sharing!

• Greencastle, Indiana
27 Mar 17

• Roseburg, Oregon
24 Mar 17
Some people do fall for those crank calls really easy.

• Greencastle, Indiana
24 Mar 17
@jstory07
yeah they do cause their not expecting them & before you know it your caught up in one ha ha ha