Listening to oldies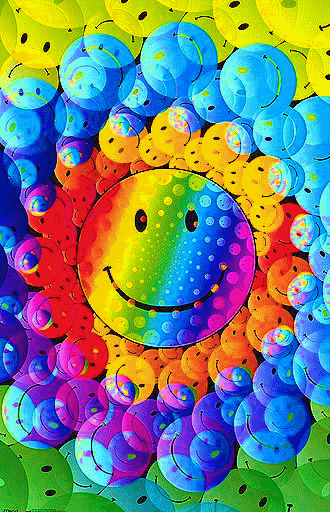 Commerce, Georgia
March 24, 2017 2:19pm CST
"This magic moment..." and other great songs are playing in my ears as I mylot. It is so much fun. I often just come on and get tired and get off, so I'm hoping that my endurance will stay on longer while enjoying my 60s music. Do you like listening to an iPod or radio or CD to enjoy your task of mylotting? Image is a gift image sent to me on FB.
9 responses

• Canada
24 Mar 17
I love that song. I remember when I was little my older sisters were teenagers and they use to play that song all the time. They had the 45 and I am pretty sure they must have worn it out. lol

• Defuniak Springs, Florida
24 Mar 17
I feel way too young right now. Usually I am pretty good at remembering songs and lyrics, even if the songs were before my time, but I can't remmeber this one.

• United States
24 Mar 17
Yes, I love listening to the oldies when I myLot or do anything work around the house. Thank goodness for music!!

• Boise, Idaho
24 Mar 17
I have several CDs of my favorite oldies. Classical rock mostly. Momas and the papas, Beach Boys and that for summer too.

• Defuniak Springs, Florida
24 Mar 17
It depends on my mood and what else is going on, but usually its music or a movie playing in the background when I mylot. Right now a movie is playing

• Roseburg, Oregon
24 Mar 17
I remember that song. This nagic moment. That was a good song.

• Garden Grove, California
26 Mar 17
I liuje ti iise ti classical usic as I mylot this way I do not uy y roomie

• United States
26 Mar 17
When I am listening to music while posting here on myLot it is usually with keeping a YouTube channel or something open as music does inspire me. This Magic Moment is a Great one.

• Chile
25 Jun 17
I loved to remember that song! It seems to me that the world was a better place to live then