Weekend Windshield Wonders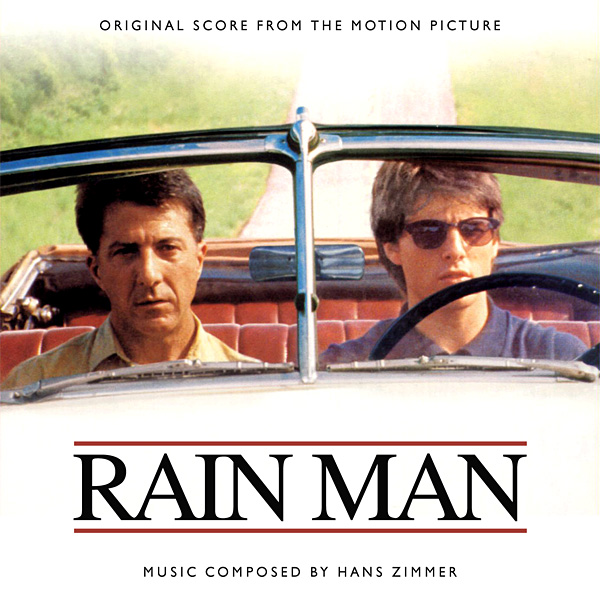 Tripoli, Lebanon
March 24, 2017 3:05pm CST
A lovely Friday night challenge: An ad on the TV just now played a track that elicited a memory - an Iggy Pop track about being a passenger, catchy and punchy, great for a VW advert too! A clever YouTuber has posted this track, using a collage of driving scenes from a number of well-known films. As you listen, how many scenes can you recognise [I]and[/I] name?

* I DO NOT OWN THIS * "Iggy Pop - The Passenger" - Sound Recording administered by: EMI, WMG. Visual Content administered by: Various.
5 responses

• United States
24 Mar 17
I loved it.Someone was very clever putting this together.I do remember some of them. Rain Man was very good there.the others also were great.Very very clever

• United States
24 Mar 17
@pgntwo
I think that you did.I am also going to see this again.This is fun


• Bunbury, Australia
25 Mar 17
Enjoyed the clip but haven't watched enough movies to recognise many at all.

• United Kingdom
28 Mar 17
Haha I wouldn't recognise any! I can't stay awake long enough to watch a film!

• Defuniak Springs, Florida
24 Mar 17
I've never actually seen the move Rain Man.