It's time to discard a bazillion things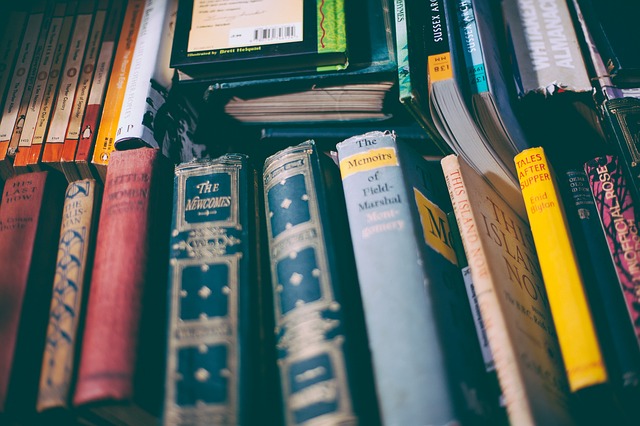 Philippines
March 25, 2017 9:35am CST
The school year is officially done and we have the entire summer to rest and do mindless things. Huzzah! [Okay, not really.] I told my kids that we will have to discard toys, clothes and school books/handouts beginning next week. They're not too keen about discarding toys, but I told them that they're likely to get new presents from friends and relatives soon and there's no point in keeping everything, including dolls that have lost their limbs and legs. We usually hand down clothing and books to financially challenged friends and neighbors. They appreciate the gesture all the time. Happy to see that many of the items remain useful for an extended period. I will have to be ready with my dust masks and garbage bags next week. Wish me luck! :o) Image by Pixabay
3 responses

•
26 Mar 17
I'll be doing the same thing with my pocketbooks this summer.

• Philippines
26 Mar 17

•
25 Mar 17
it's a nice choice to give out the books and toys. i wish you luck in the discarding job



• Philippines
26 Mar 17
thanks! it's good to know that there are people out there who are always willing to take used goods. :o)

• Philippines
26 Mar 17
it feels good when they're appreciated and used by the receiver. sometimes you're even surprised when they use it in different ways.

• Philippines
26 Mar 17
true. i remember discarding a "cheap" looking notebook when i was in college. i thought it's been taken away by the garbage people. but a few days later, i saw this cute notebook at my mom's study with a cute cover... LOL.. it was my notebook! Ma took it from the garbage can along with some stationery that i threw away too. she used the stationery paper to cover the notebook. amazing!

• Philippines
29 Mar 17
@almostoveryou
because most moms are resourceful. actually, i do the same when i see piles of discarded stuff by other members of my family. i secretly look through them when no one's looking.