"Spring" Cold?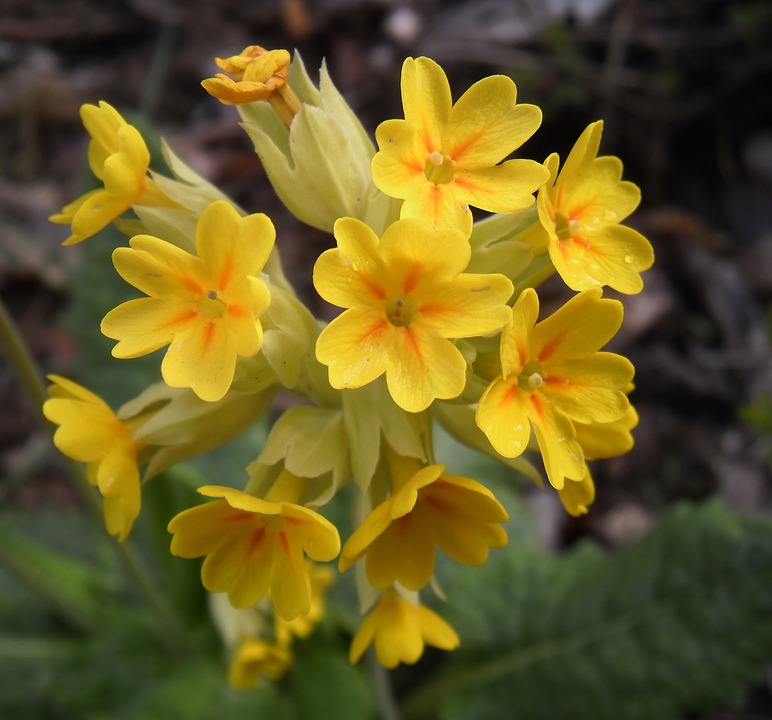 United States
March 25, 2017 1:23pm CST
Hello, my fellow mylotters. Yes, spring officially started on the 20 of March. The day before, the 19th, we had highs in the upper 80's (Fahrenheit.) So that night I slept with the fan on all night!! Then spring came and we were in the 50's with lows in the 30's and we ran out of propane!

So, I think the combination of summer, spring and winter weather, I got a cold. Usually between November and December I get sick!! I was even bragging about how I didn't get sick this winter, well I guess that's what I get for bragging!!

~Peace~ photo courtesy of pixabay
5 responses

• Bridgton, Maine
25 Mar 17
Stout, I find that when I get a cold, it doesn't last long, as my immune system overcomes the cold quickly. How about you?

• United States
25 Mar 17
This is the 6th day I've been sick...spending time outside and motivating myself to do things!!

• St. Catharines, Ontario
27 Mar 17
I don't know if I have a cold or what? My head feels fine and so do my lungs, but I keep horking up phlegm! I've had a few sneezes, but not more than usual. No aches either (except my wrist from my fall). Most unusual.

• Garden Grove, California
26 Mar 17
sounds likle the temps we have had u p then down and this is southern California for petes sake hope your cold gets better soon I haven't had a cold but instead I had the allergies up the wahoo til Iwould almost trade for a cold lol.

•
26 Mar 17
Reminds me of my parents who often get sick during cold months.

• Boise, Idaho
26 Mar 17
A cold huh? Ugh! Hate those. Hope it is gone quickly.