Jekla Sudden Death Poetry Challenge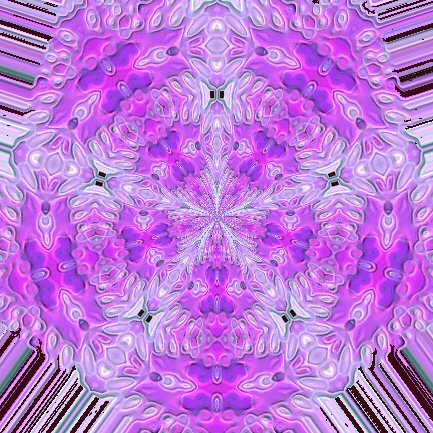 Garden Grove, California
March 25, 2017 8:10pm CST
Wordsare: dregs. damp, defiant and d autless. My Poem The Roll of The Dice He did not want to do it. He was defiant and damp. 'He had not drank the coffee Joe Left t he old coffee sitting. The dregs of coffee mocked his scowl He had tried to till the garden it was raining Dauntless he went back defiant as always But I poured fresh coffee just in case. Not just damp but dripping he returned. His smile was what I had yearned for Its the roll of the dice weather he said So guess I will do something else instead. One oriiginal poem and graphic by P Hatley copyrighted 2017
4 responses

• Pamplona, Spain
26 Mar
Its the Roll of the Dice Poem and that is smashing one you have written there hats well done. Have a great night hope things go well for you.

• Garden Grove, California
26 Mar
thanks Im glad you liked it as I enjoyed writing it

• Pamplona, Spain
26 Mar
@Hatley
Another Roll of the Dice one will do nicely thank you. Good to see you are having a better day too.

• Peoria, Arizona
26 Mar
That was very intense, amazing!


• Centralia, Missouri
27 Mar
did I really do a challenge with only 4 words? I usually do 5, but who knows, I have had a few random ones. Anyways, well done!

• Garden Grove, California
28 Mar
I got the fith one in the title but did not get it in the sentenceabout words lol

• Garden Grove, California
26 Mar
thanks glad you liked it as I enjoyed writing it