Won't be to your liking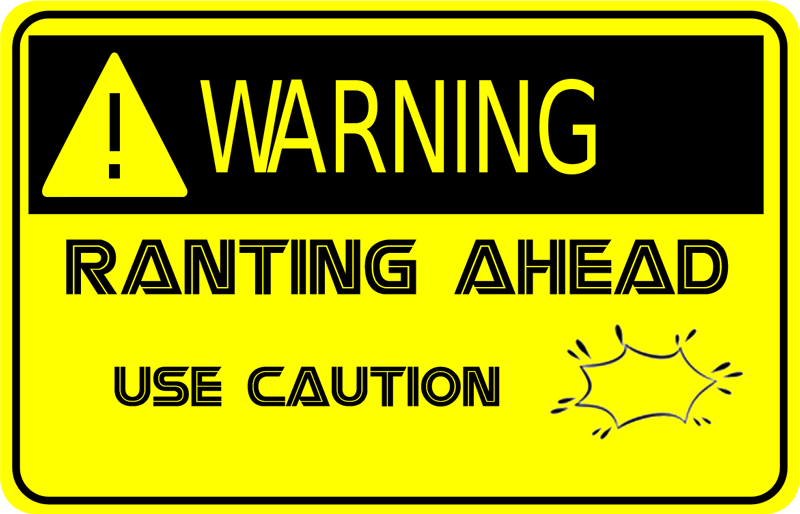 United States
March 25, 2017 9:04pm CST
Begin rant... I think that when people think of me they think I am made of magic or I am miss miracle or something. I mean when I do stuff it won't be to your liking each time. I do everything my own way and that is how it will be done and that is the end of the story. I always say if yu want it done then do it yourself without complaining to me about it. If you want the dishes put up a certain way then do them or if you want food done a certain way then, by all means, cook yourself. I am not a darn miracle worker and I do not run on magic so please if you have a problem then solve it yourself. End rant...
1 response

• Newport, Rhode Island
26 Mar 17
Sounds like you deserve a wee treat. Ranting is good sometimes. Especially in a place like this. It gives you breathing space so you can continue with your life more effectively. Have a good night. And BREATHE.

• United States
26 Mar 17
Yeah, I need some time to myself at the moment haha. I am going to hang around here for a little bit and just comment on posts and write posts. I have to finish my book too so I have a little time to myself so I can think and be in my own world.

• Newport, Rhode Island
26 Mar 17

• United States
26 Mar 17
@VirginiaLee
Yeah I spent some time talking to my mom about Horror movies which is one of our favorite things. we don't live in same state anymore so it sucks but when I go visit we are going to watch some Horror movies.