I didn't say good night last night...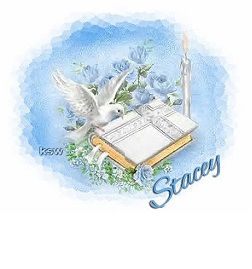 Petaluma, California
March 26, 2017 11:00am CST
Looking at my posts, I realize I didn't say "Good Night" last night. Must have been tired. Anywho, happy Sonday morning from California. Mom is going to take a shower this morning, and likes me to be in her room while she's doing that, so that's where I'll go after this. I am eighteen cents away from eight dollars. Whoa. I can't remember when I ever got that high money-wise. I hope to post more on here than just good morning or good night, so I hope to "see" you later !
1 response

• Defuniak Springs, Florida
26 Mar 17
Good job with such good earnings this month. Glad your mom is doing better. Have a great day!