Do you think that having a pet in the store will attract more customers?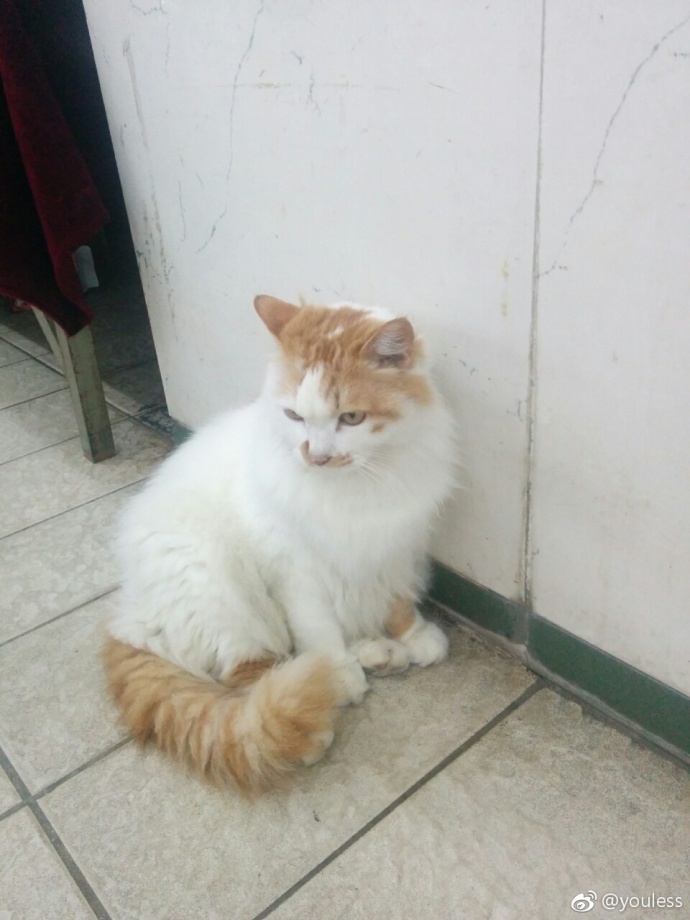 Guangzhou, China
March 28, 2017 3:45am CST
Here some restaurants or stores will have a pet like dog or cat. Do you think that it will attract more customers? As a person who likes dogs and cats, of course I will pay attention to it. I like to touch them if possible

This cat is from a market and his name is Ball Ball

10 responses

• Roseburg, Oregon
28 Mar
Cute dogs and cats will draw people to a place. You are rigt about that.

• Banks, Oregon
28 Mar
Yes, it will probably attract more animal lovers.

•
28 Mar
If the store has big dogs like St. Bernard, I'll definitely enter that place.

• Philippines
28 Mar
I think in your culture. It is a good way to have a cat waving its hand in front of the door. It attracts the people to come in. Image Credit:

http://2.bp.blogspot.com/-RUbuwDhKCvo/TrGb2Sxj1eI/AAAAAAAABxo/CVnYHOm1EPc/s1600/maneki+neko.png


• Bunbury, Australia
28 Mar
I guess it depends a lot on the animal and the people. In a restaurant some people might be worried about germs particularly if a cat is allowed to jump on the tables.

• Bunbury, Australia
29 Mar
@youless
They tried to introduce pets into the nursing home but bome were allergic to dogs and/or cats and some were afraid of dogs so it didn't really work.


• Philippines
28 Mar
It depends. If the stores are made for customers to enjoy their pets which is also rampant now.... I think it is cool. But if not... I don't think the customer will like that, first the sanitation... If the pets wasn't clean and they have bugs on their purr... I don't think it is cool. To buy something that might have been infected by those bugs.

• Philippines
28 Mar
@youless
Yes I know a restaurant here in Manila... I mean along Quezon City who have expensive cats... Cats like Taylor Swift cat.


• India
28 Mar
We have store here and they have a cat sitting on the counter merged with items that we pick up. She does not mind at all.