How is this helping the USA?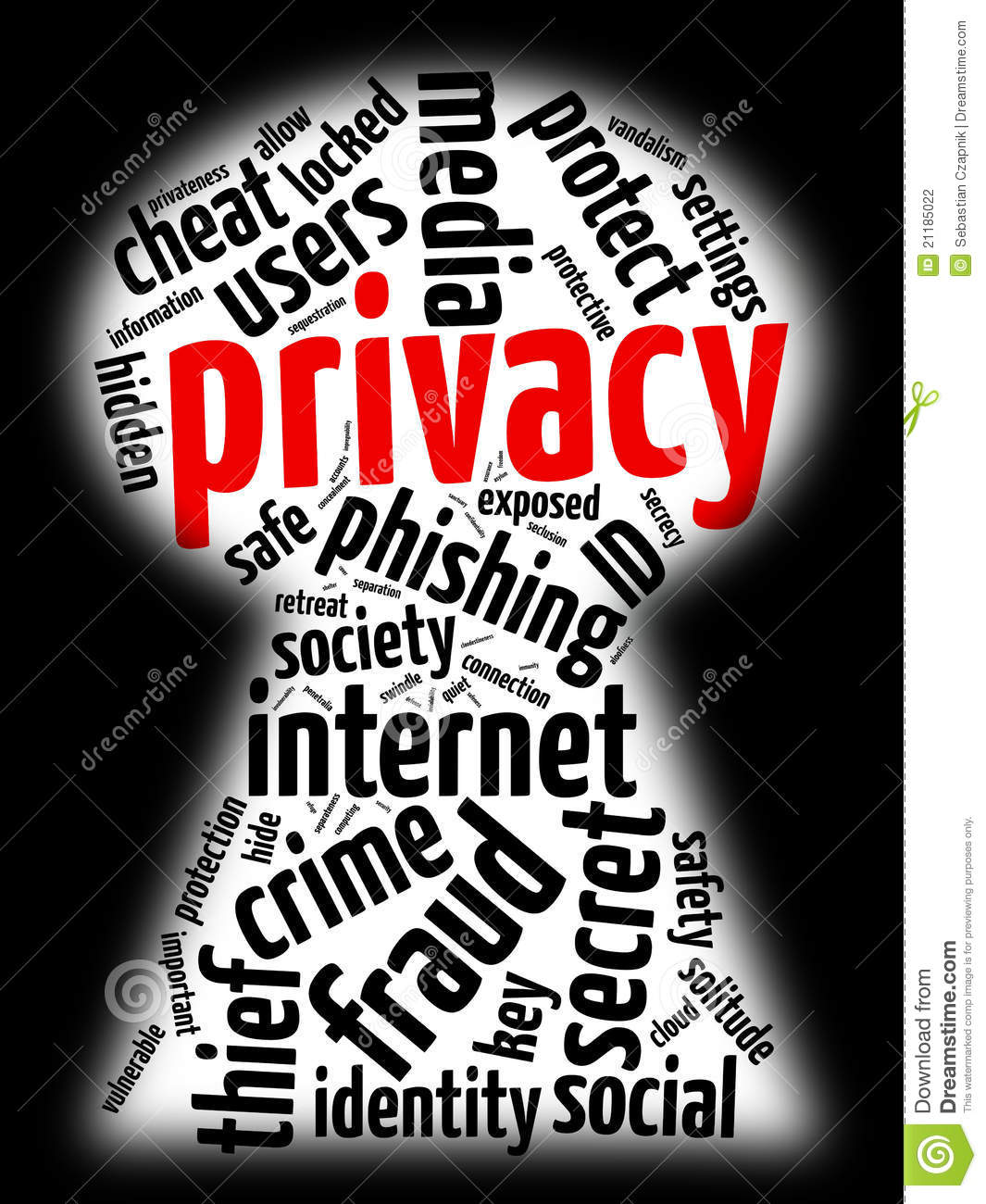 United States
March 28, 2017 10:25pm CST
President Trump has signed bills to have our internet privacy open for companies to have access to to sell that former President Obama enforced for us to keep our privacy.

He tried to not fix the parts of the Obamacare plan that needed to be fixed, he tried to make it impossible for anyone already ill to get medical assistance. The insurance prices are skyrocketing!

The President also is not going to federally assist groups for people that are ill and groups experimenting to find cures for handicapping, painful and fatal diseases.

6 responses

• Garden Grove, California
4 Apr 17
We who d id noit vbote for him could have told you all that he is go ing to well is a rotten President already l y uck

• United States
4 Apr 17
Hey Patsie, you don't have to convince me, I didn't vote for him. Just saying!

• Garden Grove, California
5 Apr 17
@dfollin
lol a lot of us were really srurpised to see him get in lol

• United States
5 Apr 17
@Hatley
You and me both. This was my daughter's first time to vote and she is still upset.



• Anniston, Alabama
29 Mar 17
I have never been able to afford health insurance, who can pay $350 a month for health and then you have to have it to drive and then you have to have it on your home, and more insurance for when you die. I don`t even get to live anymore. Its ALL the Presidents passed and now, doings.

• United States
29 Mar 17
Health insurance is a lot higher than $350 a month around here!


• Garden Grove, California
5 Apr 17
I am lucky I kept the insurance i had an h as it was made for us old people on HMOs I can afford the meds my doctor as prescribed for me=

• United States
5 Apr 17
@Hatley
You are lucky! I have no insurance and my uncle just turned 80 and has diabetes and he cannot afford to get his meds.


• Guangzhou, China
31 Mar 17
That sounds bad. In fact here the medical charges are also very high. I really hope that the government can take good care of the people, especially for thoese poors with serious disease. Not everybody can afford the medical charges. It is a big burden for every family.

• United States
31 Mar 17
Yes it is hard and expensive for everyone.

• Philippines
29 Mar 17
Oh no, you can't keep secrets on the net anymore.

• United States
29 Mar 17
That is the way it looks!

You information and private issues can be looked at and sold to other parties also.

• United States
9 Apr 17
When Obama signed that bill for internet privacy he should have included all companies and not just the few he did...Why should it be fair for some companies to do it and not all....Obama also gave control of the Internet over to the United nations....Why do you think he did that...In the future we are going to see so much censorship that we will never know what is true anymore....Our freedom of speech is going to be Limited on the Internet because of this.... President Trump did not take out the part for pre existing conditions in his Health care plan....That was still in their....But that is one of the things that will make insurance costs go up... Insurance prices are skyrocketing right now because of Obama care... Where did the President say he was not going to assist people that are ill.. Medicaid is state run..not federally......

• United States
8 Apr 17
Apparently Donald feels it will benefit him and/or some of his rich cronies in some way. Who cares about the American people, right? NOTHING he's done or wants to do will help the USA and anyone who thinks it will is living in an alternative reality where they believe "alternative facts".