Tomb Raider: Alicia Vikander is Lara Croft!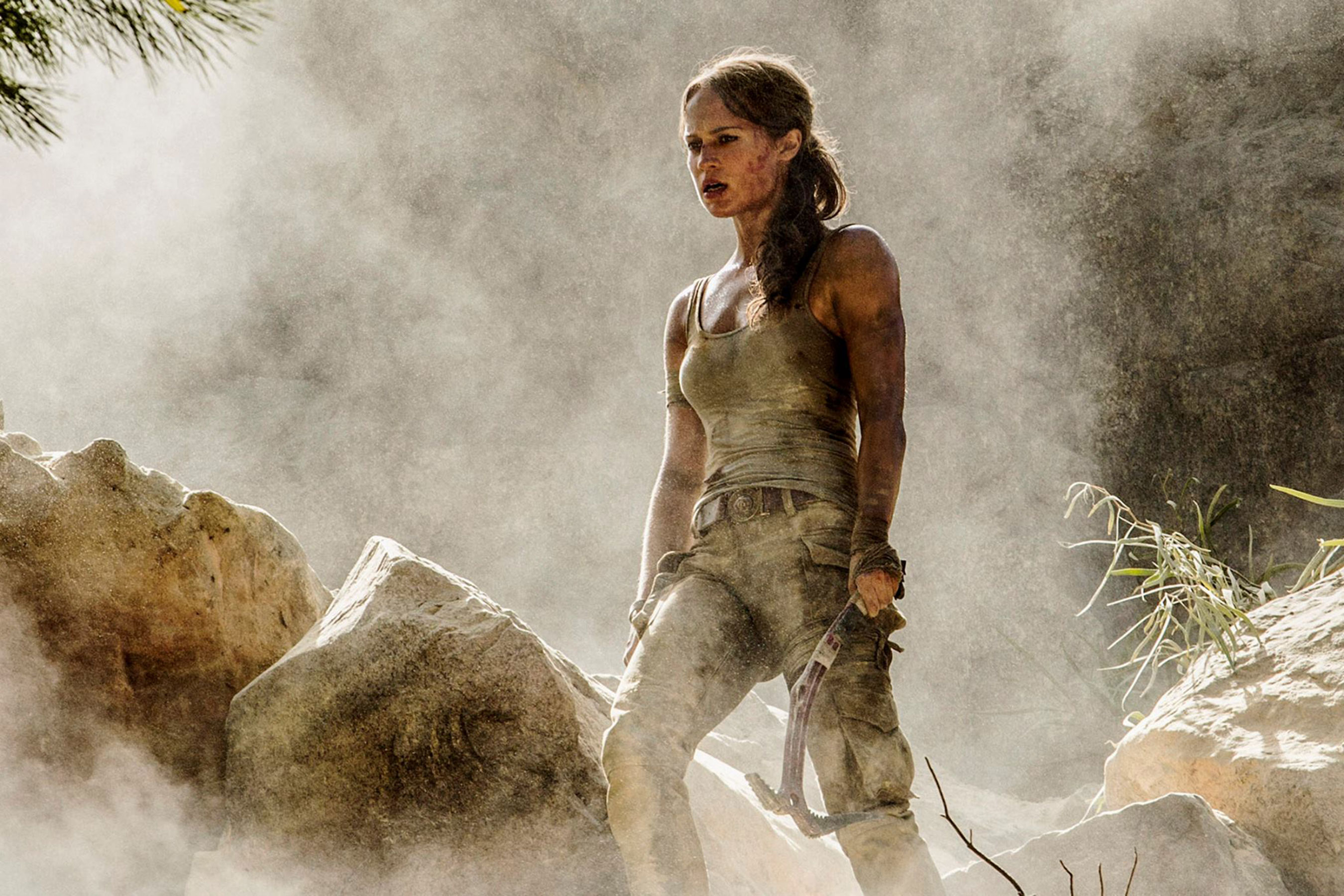 March 29, 2017 9:11pm CST
What did you think of her characterization for this adaptation based on the latest video games? Particularly, I think she's an excellent actress and I think her characterization is excellent (to be honest, better than I was expecting

)... This movie will be a great success!
6 responses

• Guangzhou, China
31 Mar
I don't know that there will be a new Tomb Raider movie. Compare to Angelina Jolie, Alicia Vikander seems to be less charming for this character. As Angelina Jolie is not only sexy, but also tough. She suits the character Lara Croft much more.

•
1 Apr
@youless
I kinda agree with you... But, I think as this new movie will be based on the most modern versions of the game, I think she is fitting very in that role.

• Guangzhou, China
1 Apr
@TheInvisibleMan
Let's wait and see this movie so that we can judge it better


• Bangalore, India
30 Mar
I have seen her some movie but I don't remember. From your words it seems she is a wonderful and actress, if so the movie will be a big hit

.

•
30 Mar
@manasamanu
She is really good!


• Philippines
30 Mar
You mean a revival movie from Angelina Jolie

• India
23 May
Well,she seems to fit the more modern version of Croft that I love from the games.And her performance in Ex Machina was like,Damn!She's good!!!..But video game movies do have this reputation of being crap..Let's hope this can kinda sorta change with that!!

• United Kingdom
30 Mar
The only association I know of Lara Croft is of the temples in Cambodia overgrown by trees and lost from civilisation for over 2-3 hundred years!

• Los Angeles, California
30 Mar
She has big shoes to follow in: Angelina Jolie.