Smart ??????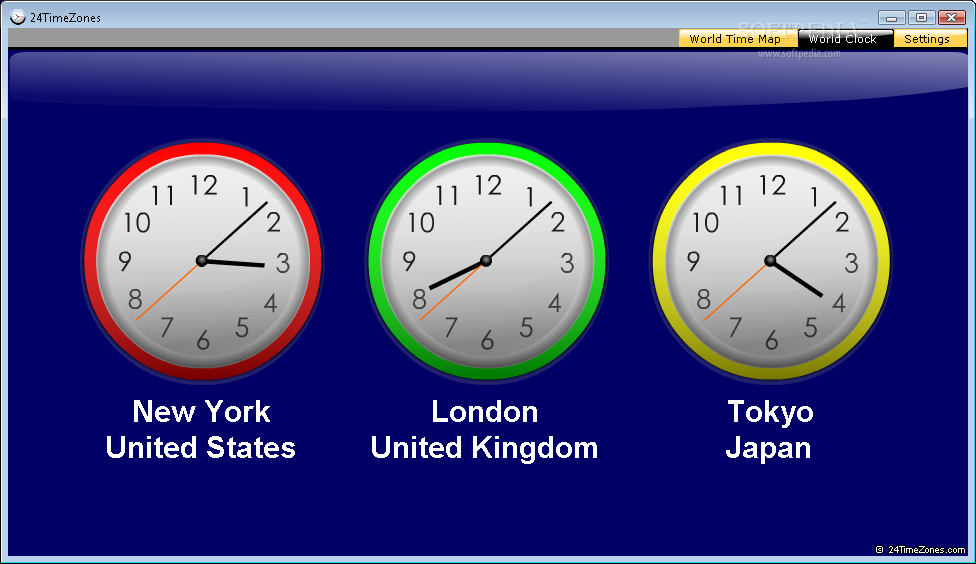 United States
March 30, 2017 10:17pm CST
I have a so-called "smart" phone". But my cousin is in Israel and I was trying to find the time difference there. I went to look it up on this "smart" phone and I could not find her place.

I was kind of in a hurry then so I did not take more time to research it more. However tonight a myLot friend in India told me Good Morning and it is 11:00 PM here. So I was thinking wonder what time it is there. I typed it into my World Clock her city and country. It did not come up.

I researched it more and found that it only gave me cities and states in this country ,USA and a few in Canada. Ummmmmm, so how is that a WORLD clock?



5 responses



• United States
31 Mar
I downloaded one and it did the same.


• United States
31 Mar
@youless
Yes it is very strange. I am wondering are they all that way?


• United States
31 Mar
Doesnt seem like a smartphone or a world clock to me lol... Just checked it and right now it says its 634 am there.

• United States
31 Mar
Um, maybe it's a setting because on my Android phone the world clock is anywhere in the world and all time zones

• United States
31 Mar
Mine phone is an Android also. I just got done checking the settings and found nothing for the World Clock just for the time clock and alarm clock.