Sky cycling, are you an adventurous person?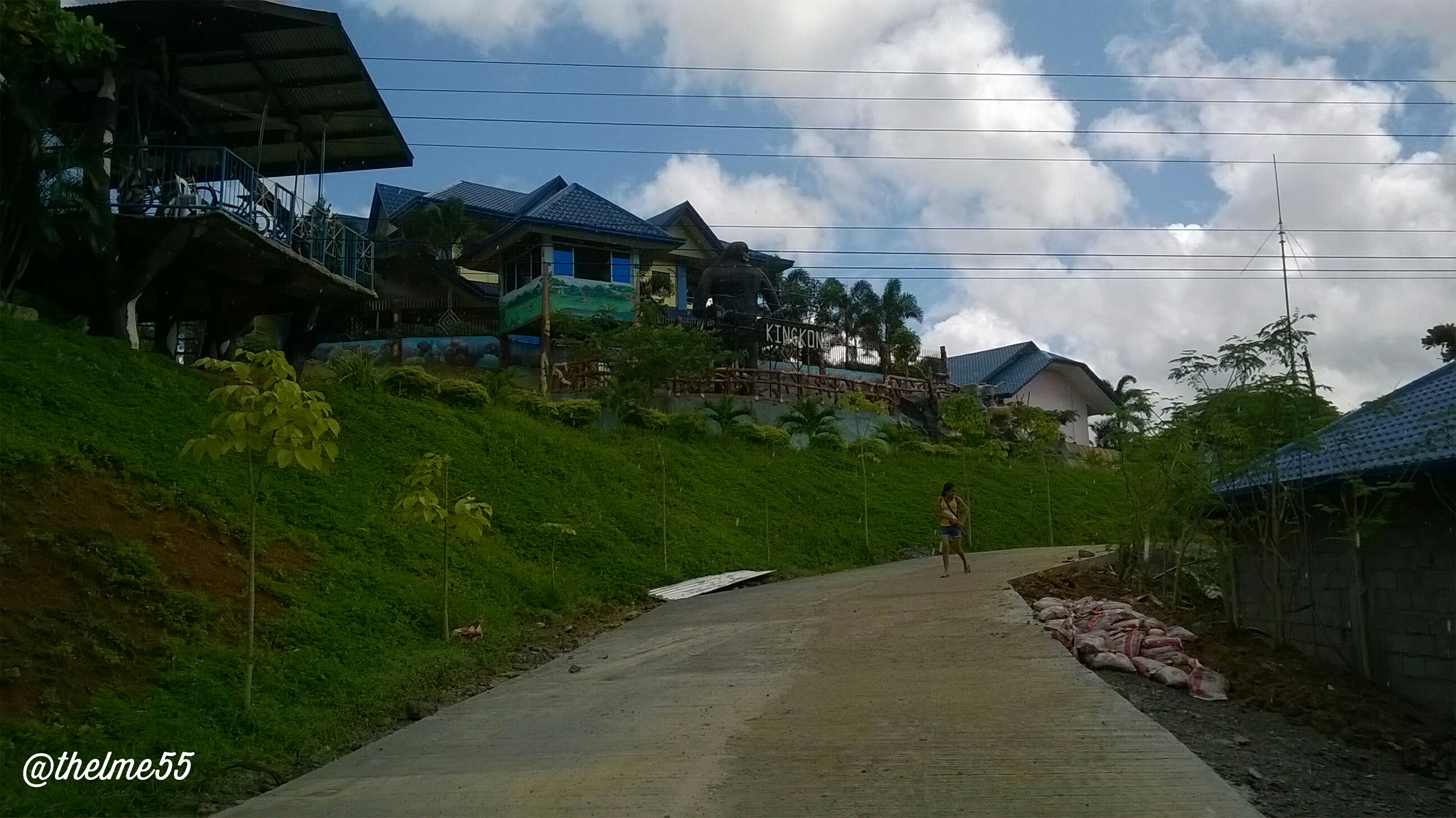 Germany
March 31, 2017 12:04pm CST
I am not adventurous enough! The day after the Golden Wedding celebration, we went to Sarnimian, a new recreation resort in Rosario Agusan del Sur. It was only a walking distance from the house where we slept. Sarnimian offers many activities like swimming in their pools, water sliding and sky cycling. I was asked if I was adventurous enough to ride a bicycle from the sky. Well, I would be tied in my back while sky cycling. But no. I prefered riding my bike on the ground than from a sky cycling. Are you adventurous enough to ride the bike while up above the sky? The lines in the photo is where the sky cyclist be found and hang themselves. That's Sarnimian Resort.
10 responses

• Philippines
4 Apr 17
This sounds scary but at the same time exciting. I want to try.

• Germany
4 Apr 17

• Philippines
4 Apr 17

• Philippines
1 Apr 17
much as i would like to try that, i simply can't because my heart might dribble its heartbeat

.

• Germany
1 Apr 17

• Philippines
1 Apr 17
@thelme55
yes, and my heart might jump out of my thorax, and that is bad. hahaha!

• Waikoloa, Hawaii
16 Oct 17
i dont try it yet is that scarry cause your in the higher 50 or 100 feet above the ground do you enjoy it or nervous cause of heights?

• Canada
6 Apr 17
That's very interesting, but no I prefer staying on the ground too with my bike.

• Philippines
31 Mar 17
I bet those house for rent or resorts are very much full now.

• Germany
1 Apr 17
Maybe they are but when we were there, there were not many yet as it was in the middle of the week
@LetranKnight2015
.

• Sutton, England
31 Mar 17
No way would I cycle unless it was on the ground. There are some nice houses in that photo.

• Germany
1 Apr 17
Me too
@Gillygirl
. That is the owners house and the rest of the houses and cottages are for rent when staying in a few days in that resort.

• Australia
6 Apr 17
oh no. there is no way I would be cycling up there ..lol .. but I would love to see that resort .. maybe one day ..

• Charlotte, North Carolina
2 Apr 17
That is a little too much adventure for me. Maybe watching would be fun.

• Green Bay, Wisconsin
2 Apr 17
That's one adventure I would forego.