"March Wind Doth Blow Abd WE Shall Have Show": Remember That One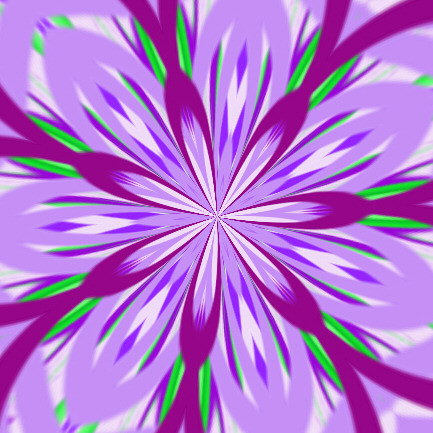 Garden Grove, California
March 31, 2017 4:26pm CST
I found out the rest its an old English Children's rhyme Quote The March Wind Doth Blow And We shall have snow And what will poor robin do then poor thing:? He will hand a barn and keep himself warm and hide his head under r his wing, poor thing." end quote bet nobody here has ever heard this old kids rhyje lol lol 'One poem author unknown oroginal graphic by PHatley copyrighed 20 17
5 responses

• Pamplona, Spain
31 Mar 17
As to yet March always brings Snow here but seeing as its the 31st of March there has been no Snow but a huge Storm yes. Just to brighten up our day I though it was lovely. Love Robins and I have heard the Rhyme before although not like yours at least not altogether.




• Garden Grove, California
31 Mar 17
the one thing I like about Southern California is it d oes not snow here ever lol lol lol

• Pamplona, Spain
1 Apr 17
@Hatley
Well I miss the odd bit of Snow. Where I was born we used to have Snow knee high to go to School in and so that is how I remember it not to mention going to work.

• Roseburg, Oregon
31 Mar 17
You wrote a very cute post.

• Garden Grove, California
1 Apr 17
the poem is just a qote b y some aonyous poet

• Centralia, Missouri
1 Apr 17
I hope he stays warm and we are done with the cold!

• Garden Grove, California
1 Apr 17
yes me too warmer but hope for more heat

• Sutton, England
31 Mar 17
This a sweet poem. March didn't bring us snow and is going out like a lamb.

• Garden Grove, California
1 Apr 17
he poem is by anontymous not me

• Goodfellow, Texas
31 Mar 17
@Hatley
- Ms Patsie - Oh yes. That March wind is blowing crazy every time. Blew some tornadoes over this way the other day. Hoping for no more of those. -Gus-