The angels sang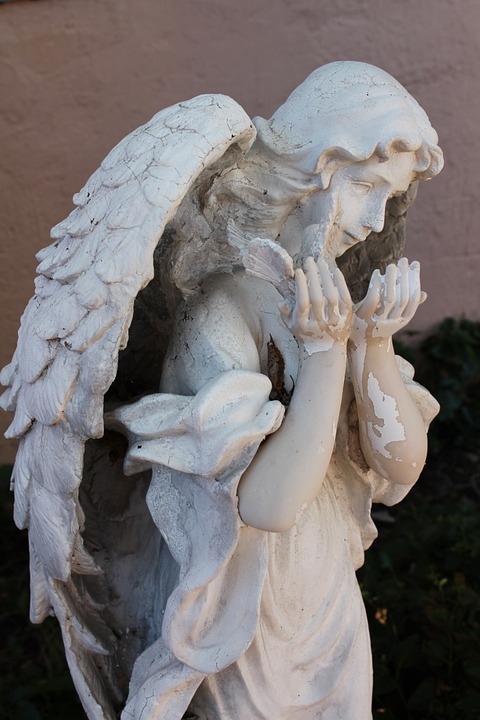 Rochester, New York
March 31, 2017 6:50pm CST
Last September the nice lady from across the street was taken from her home to live with her daughter and her daughter's family. Mrs. G was 92 and she was in very ill health. We found an obituary from September that stated that she had passed away. There is an estate sale going on in her home that is lasting most of this week. Mrs. G and I used to wave at each other. She would drag her recycle bins to the curb using her cane. it got to where I would go and put them back up by the house if her son in law didn't do it the next day. There was an ambulance there at the house at least 4 times a month if not more.
4 responses

• Pittsburgh, Pennsylvania
31 Mar 17
@lisasteinmetz
I am sure that she and her family appreciated your help.

• Rochester, New York
5 Apr 17
I know they did, the Mrs.G thanked me all the time and so did her daughter. I'm just hoping who ever buys the house will take good care of it.

• Pittsburgh, Pennsylvania
5 Apr 17
@LisaSteinmetz
Yes, i hope so, too. Some people can ruin property value

• United States
1 Apr 17
I'm very happy for Mrs. G that she is at rest and isn't suffering any more. I hope her family enjoyed their time with her. She had a very long life and I hope it was a happy one. She's certainly happy now.

• Rochester, New York
5 Apr 17
I'm glad she is at rest as well. From what I was told she had been ill for many years. Her daughter was amazed that she lived for as long as she did because of her poor health.


• Rochester, New York
5 Apr 17
Very true that's why we must cherish the family we have while we have them. :)

• Philippines
5 Apr 17

• Roseburg, Oregon
1 Apr 17
Sorry that she is gone. I know you will miss seeing her.

• Rochester, New York
5 Apr 17
I will miss her, but I won't miss hearing her poodle barking at 7am. lol