"Are You A True Blue Workaholic?"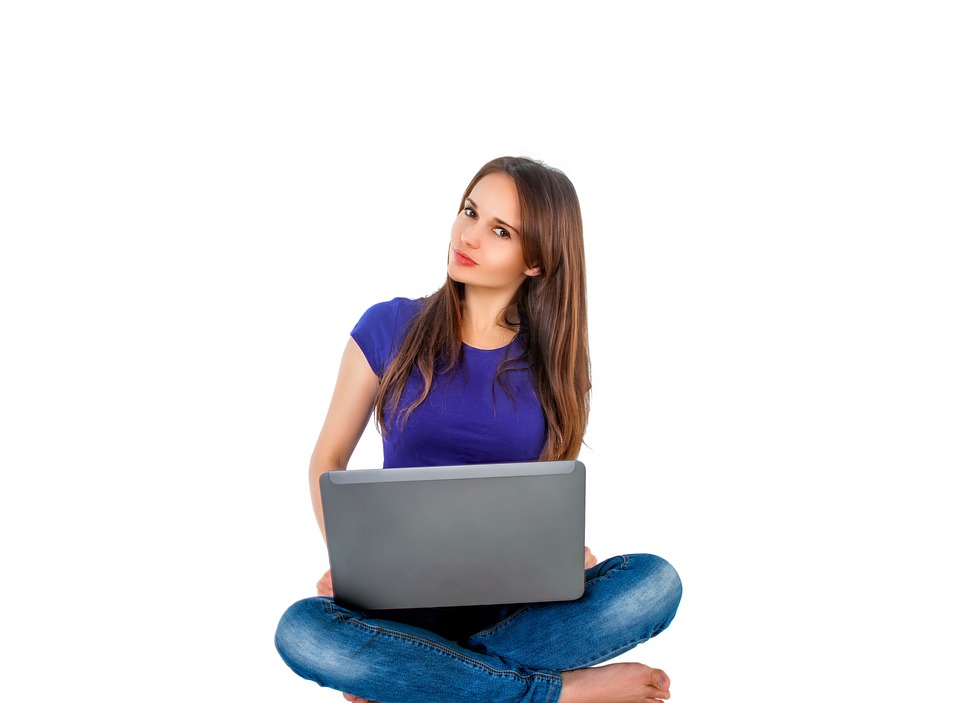 Philippines
April 1, 2017 12:42pm CST
Most of us tend to be workaholic because we aim for something in our lives. I have a friend who is a true blue workaholic. She spends more than twelve hours teaching students online. For me, I think it is fine since I do it each day. The only difference, she works for the whole week every month. The bottom line, she never had rest day lately. I even call her attention to slow a bit. But she refused to do so and doesn't need to slow down. Image Credit: pixabay.com
9 responses

• India
1 Apr 17
@Shavkat
Teaching twelve hours a day without any rest? Oh, isn't that hectic? For me personally, I cannot work without regular rest. There may be exceptions

• Philippines
2 Apr 17
well, even ants rest. i believe these workaholics have some 'hidden agenda' in their minds that is why they work and work and work. maybe they want to fight off depression, or have set a higher goal to achieve.

• Philippines
3 Apr 17
@Shavkat
yes that is true. well, those who are workaholics should still maintain their goals and work for it, and rest both in body and mind is a must for them.

• Philippines
3 Apr 17

• Redlands, California
2 Apr 17
Hell no, maybe it is just because never found something I loved to do. 8 and done for me. My brother loves what he is doing now Streams video game sessions for about 12 hours a day. Once he did 20 hours straight, but started making him physically sick. He cut back to 8, still said he was feeling mentally exhausted. Tried to cut back again, but never really see him do less than 7 hours. That was for like 2 days and then he was back up to 9 or 12 because he wanted more money, which was no guarantee because he gets paid in donations. He was just out for a whole week. Nah, not playing corporate America's greed game whether I love the work or not. People need rest and they do a better job overall when they can think straight.

• Philippines
2 Apr 17
I do think it is not good to work more than the regular working hours. I guess some people are used to work long hours. But I can't do it. As you have said, I can't think straight for being exhausted. If I am in desperation, I will also work more or less 12 hours per day.

• Redlands, California
2 Apr 17
@Shavkat
Yeah, no win situation we are in.

• Australia
2 Apr 17
I was workaholic for almost 40 years ... When I look back now, I still could not believe that I was able to do with only 3 hours of sleep every night .. Although I am benefiting financial security now, I went through a couple of years of anxiety .. But I am okay now .. We really need to learn how to balance our work and think of our well being ..

• Philippines
2 Apr 17
Wow! I think it is worth to do hard work. I never thought that it is possible to sleep for 3 hours in a day. I haven't tried that yet. But I am open to it. If we wanted to be financially stable, then I can work the way you do. It is also a good thing that you had balanced your life during that time.


• Australia
5 Apr 17
@Shavkat
If you really love what you do, then it is worth the long hours of work ..

• Philippines
5 Apr 17
@epiffanie
I agree. I think why my friend works long hours now.

• India
2 Apr 17
That reminds me of a friend of mine who was giving tuitions. What started with just two or three she landed up giving tuitions to more than 200. Her house used to be packed. But she did not stop adding more (lol)

• Philippines
2 Apr 17
Maybe she enjoys her job and needs the money. As for me, not sure when my passion go. I hope she have time to rest.

• Elberton, Georgia
1 Apr 17
I used to be a workaholic. I worked 12 and 16 hours a day as a nurse and grabbed all the overtime I could.

• United States
1 Apr 17
Often that happens when people choose a profession that they love with all their heart. Then work is not longer work. They are at play. Who can blame them for wanting to play all day?

• United States
1 Apr 17
I suppose being a workaholic works for some people. No convincing them to slow down.