Short Western story Review – John G Neihardt – The Last Thunder Song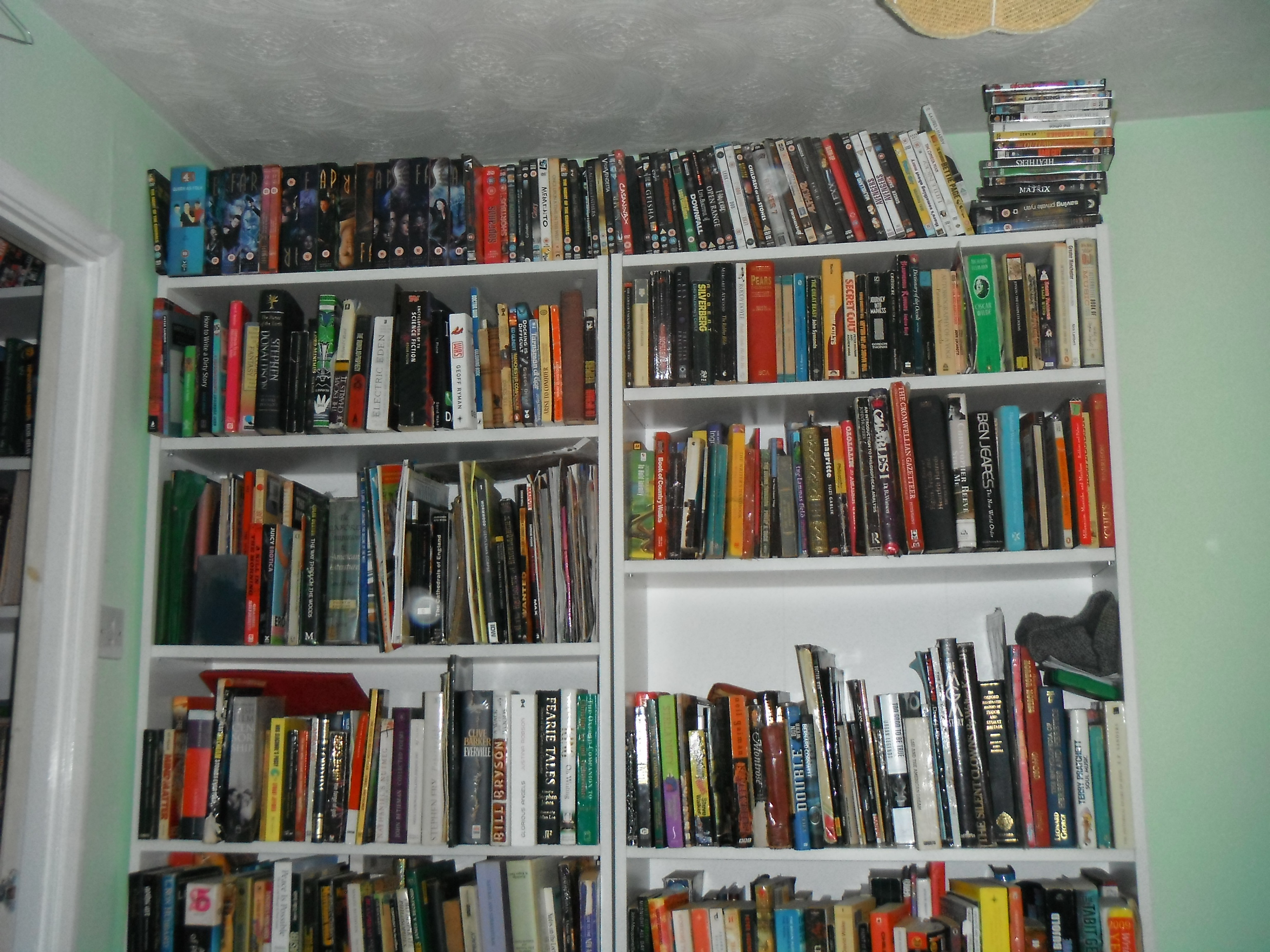 Preston, England
April 1, 2017 6:01pm CST
1907 – The Lonesome Trail – Spoiler alerts Neihardt was one of the first writers of Westerns to portray native American realistically and sympathetically. He spent some time on Sioux and Omaha tribal reservations and it clearly influences his work here. In the story, set just after the start of the 20th century, a group of white reporters observe a tribal rain dance ritual led by a once powerful and respected Omaha Tribe medicine man, Mahawari, but his dance is jeered at and ridiculed until he quits in mid-presentation. The tragedy is that it is not the White-skinned observers who have mocked him, but younger members of his own tribe who have been Christianized and rejected the old ways. The narrator (clearly modelled on the author himself) and a Christian preacher are supportive towards the poor man who has seen all he values destroyed. He laments that his gods have died on him. When the preacher promises to pray for him, Mahawari declares that the Christian God is equally dead. Intense in it atheistic sense of a crushed people and the end of the 19th century itself. A Western that really says it as it is without a gun or tomahawk in sight. Arthur Chappell
5 responses

• Los Angeles, California
1 Apr 17
This is an excellent and poignant premise for a movie. A fine project for Native American filmmakers and actors.

• United States
3 Apr 17
My father would enjoy this


• Preston, England
4 Apr 17


• Preston, England
2 Apr 17
@Kuttu_007
not directly but the writer lived with such tribes so it is very authentic

• Colorado Springs, Colorado
2 Apr 17
This sounds really good. I took a class on the local area tribes when I was in Wyoming.

• Ponce De Leon, Florida
1 Apr 17
It sounds fairly interesting. i think I may have to look into it.