Some Funny Wisecracks By Famous People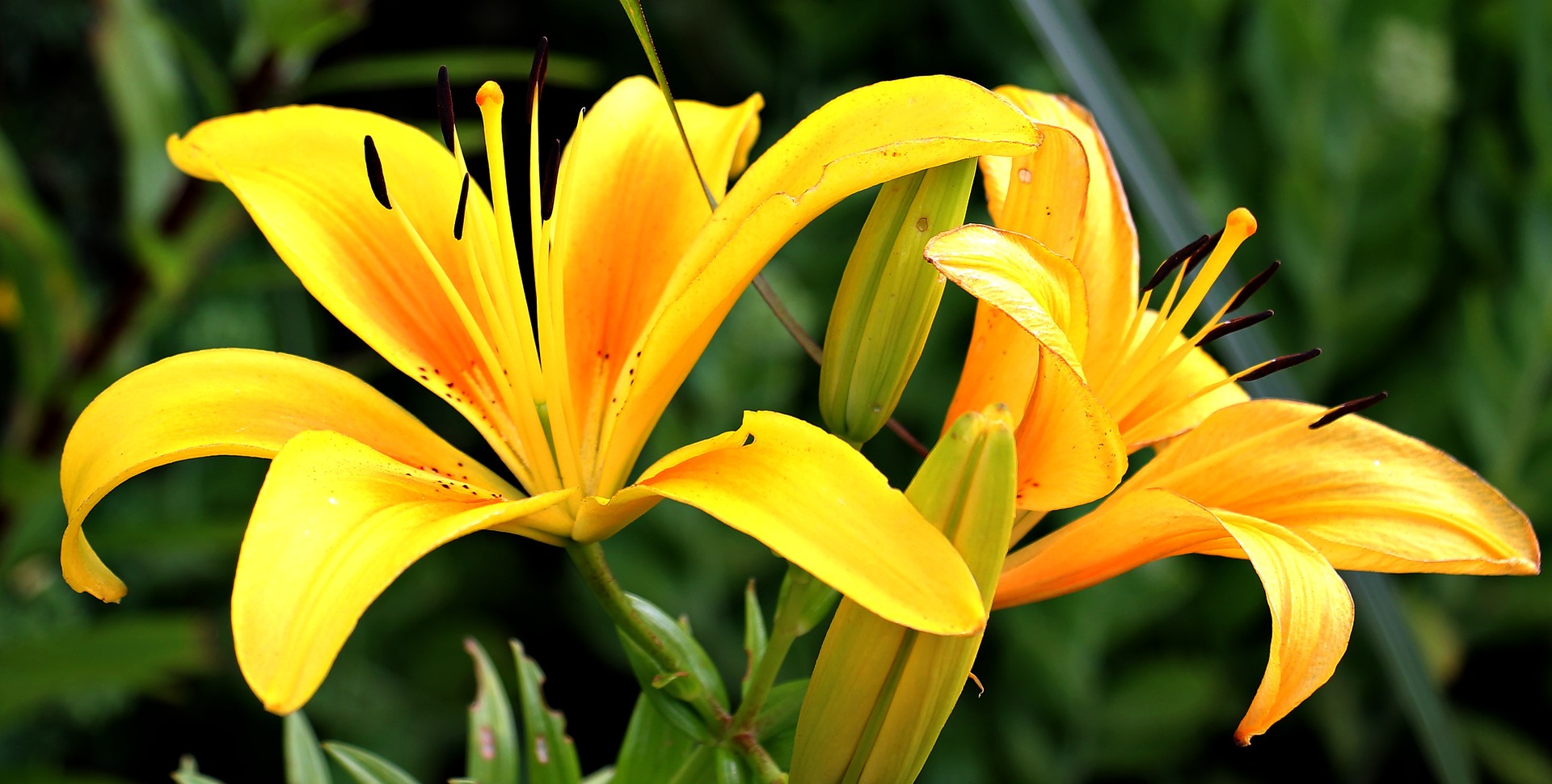 United States
April 1, 2017 11:12pm CST
Zsa Zsa Gabor said: "I am a marvelous housekeeper. Every time I leave a man, I keep his house." She was married 7 or 8 times, I think. Lily Tomlin said: "The trouble with the rat race, is that even if you win, you're still a rat." I have to think about that one. I like reading quotes and wisecracks from famous people. The "Reader's Digest" used to have a page with famous quotes. I haven't read a "Reader's Digest" for years. I really did like that publication. I suppose you can still subscribe to it or purchase it at the grocery store, but I don't remember seeing it lately. Well, I'm heading off to bed. Tomorrow is Sunday and my daughter and I will be going to two nursing homes. One at 10 AM and one at 2 PM. We will probably get some lunch in between and then we have our own Christian meeting to attend at 4 PM. So it's going to be a very busy day. I hope everyone has a great week coming up.
5 responses

• Guam
2 Apr 17
Good and funny quotation. I still buy Reder's Digest (RD) every month.


• Roseburg, Oregon
2 Apr 17
I like Readers digest but I have not bought it in years.

• United States
3 Apr 17
I should buy Reader's Digest. It's a great magazine. It has a lot of interesting articles and features.

• Bunbury, Australia
2 Apr 17
Zsa Zsa Gabor said some marvellous things didn't she? She was very witty. So was Mae West.

• United States
3 Apr 17
Yes, as a matter of fact, there was a witty remark from Mae West that I remember. It went something like this: "When choosing between two evils, I always like to try to choose the one I've never tried before."

• Bunbury, Australia
3 Apr 17
@IreneVincent
She had some great ideas!


• Roseburg, Oregon
2 Apr 17
I hope you have a very busy weekend. Have a good day tomorrow.

• United States
3 Apr 17
Sunday was really busy and Saturday I potted several plants and cleaned house. I will take some photos of my new flowers today and post them. I did have a really busy weekend.

• United States
2 Apr 17
I heard that quote of Zsa Zsa on the day she passed away and I thought it was the best!

• Philippines
2 Apr 17
Sleep well. I do still see Reader's Digest being sold in groceries and book stores here in Manila. I'm a fan of it as well but I haven't bought a copy in ages.

• United States
3 Apr 17
I will have to look the next time I go grocery shopping. I just don't remember seeing and Reader's Digests, but of course, I wasn't looking for them.. I always see the other magazines though because they are always there at the check out.

• Philippines
3 Apr 17
@IreneVincent
Reader's Digest is quite common here in Manila. I was surprised when i saw copies of it again. I thought they had gone bankrupt and they stopped publishing it.