My baby smiles watching me!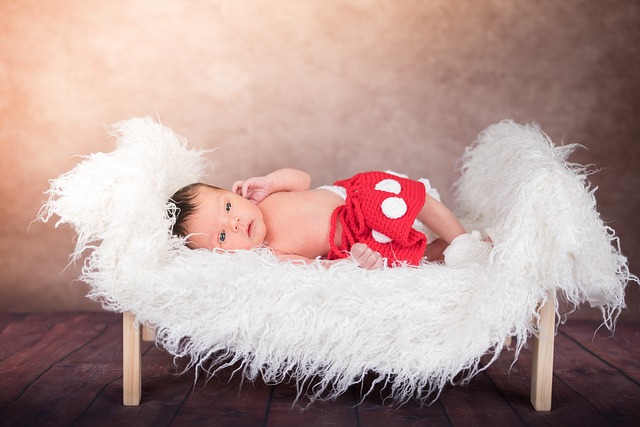 Asansol, India
April 2, 2017 12:43am CST
Guys how do you feel when someone just smiles . I just had a baby and she smiles when seeing me. Whenever utter some words she tries to speak back. I think she certainly will.

I do not know when she will speak but amazing moment for me right now. Whenever I see her I forget all my pains. We live not for us but for our near and dear ones so keep them happy and in turn you will be.
6 responses

• Canada
2 Apr 17
Babies have a way of making everything in life feel so beautiful. When they smile at us we forget all our troubles. You are blessed to have a beautiful little one in your life. Is that her in the picture?

• India
2 Apr 17
You are so right about it. Being a mother is the best feeling in the world. It does not matter how much pain you have had during the birth of your baby, all you remember is the love and happiness you feel for the baby. It's like this whole world is in your arms and you are the richest person on earth. To have someone so tiny and delicate totally dependent on your love and affection is just a different feeling altogether.

• Canada
2 Apr 17

• India
2 Apr 17
@Happy2BeMe
yes I am a mom myself. It's totally out of this world kinda feeling when my baby gives me that lovely smile.



• United States
2 Apr 17
I agree babies are so special and watching them smile makes the day better. Very cute photo.


• India
2 Apr 17
You have a cute little baby there. Who would not be happy when a baby smiles. En joy her company