White Chocolate Chip Cookies for Afternoon Snacks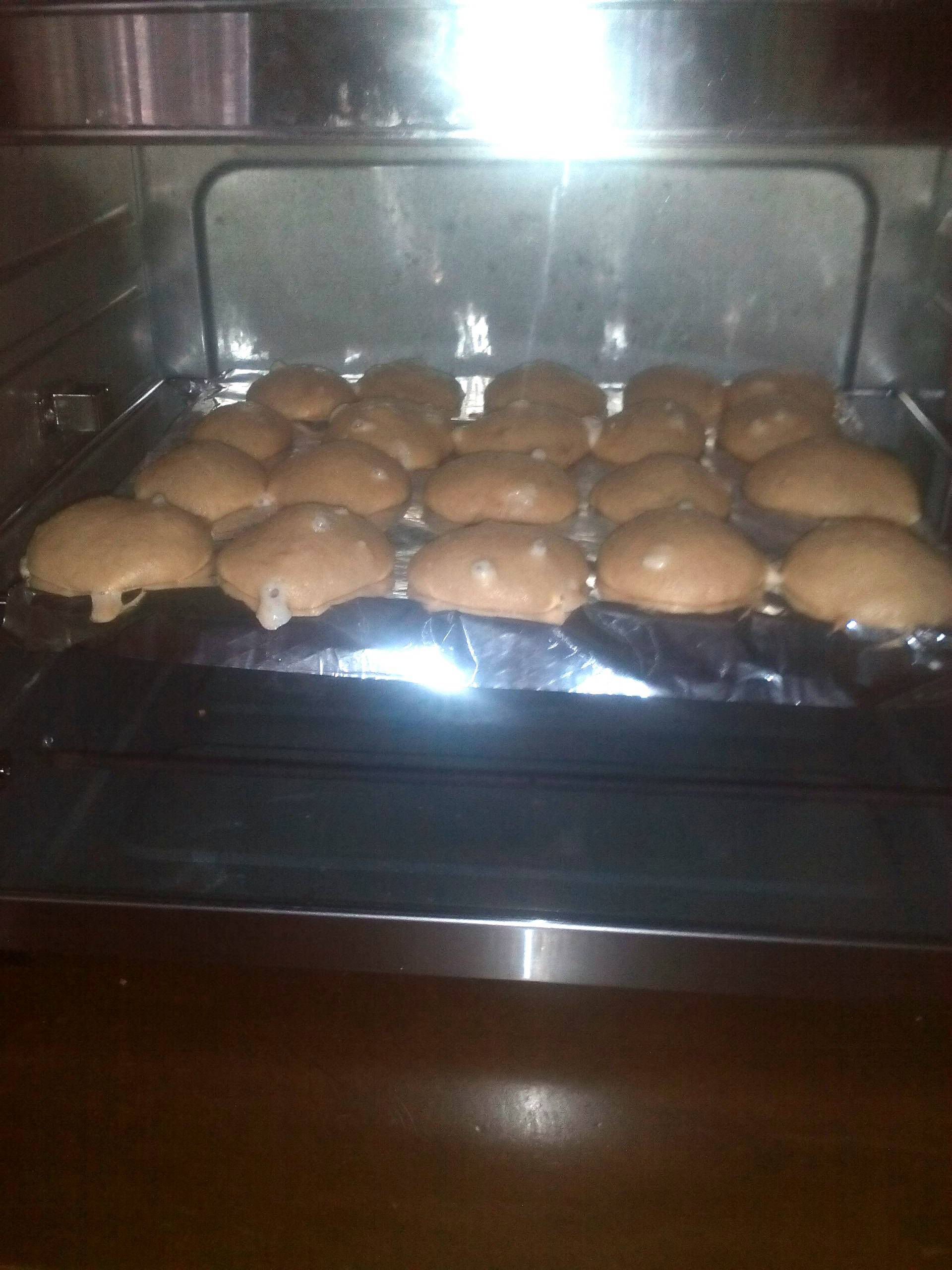 Philippines
April 2, 2017 3:50am CST
It's Sunday afternoon and I guess I'm already addicted to baking. I've been baking a lot these days. My son loved my toffee apple cookies and now white chocolate chip. My son is my number one fan. Sometimes becomes my food critique. He tells me when it tastes good or not (based on his own tasebuds.

)... most of the time he tells me my food is good. Even my artworks and he sounds very sweet every time.


How's you're weekend? [em]happy[/em
6 responses

• Philippines
2 Apr 17
Wow, that is so good snack for afternoon. I love chocolates

• Philippines
2 Apr 17
How I wish I could give u some so u could try it.. Solo good!

• Philippines
2 Apr 17
what a sweet son you have. toffee apple cookies is a new combination to me. where did you get the recipe? are you selling them too? how i wish we were neighbors.

• Philippines
2 Apr 17
I don't know if there's really an original recipe of that. I just invented it..

it's just caramel and Apple cooked together and then mixed into freshly chopped apples made into cookies.. I brought some in the office they liked it and I receive orders from time to time so I started selling them for orders then..


• Philippines
2 Apr 17
@carexing25
it means you really have a gift for cooking and baking. i think that's a good niche you can concentration, goodies with fruit for a change.


• Philippines
2 Apr 17
Sure! Try watching video tutorials..soon u will learn..

• Banks, Oregon
2 Apr 17
Yum those sound so good right now.

• Cuyahoga Falls, Ohio
2 Apr 17
Those cookies look and sound delicious. My weekend was good. I'm just having trouble slow cooking a chocolate lava cake in my crockpot lately.

• Philippines
2 Apr 17
wow! I wish I could learn how to make that choco lava cake soon. .

• Canada
2 Apr 17
The toffee apple cookies sound awesome.