What Is 'Xbox Live Gold'?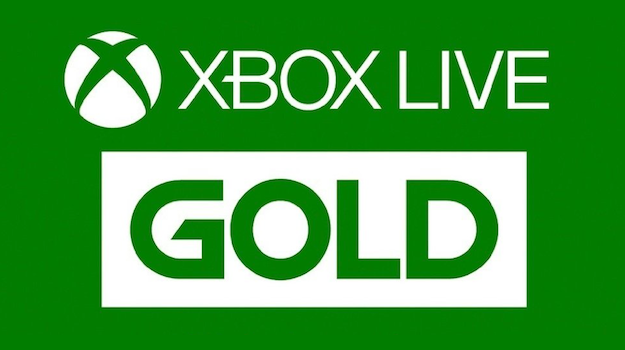 Oklahoma City, Oklahoma
April 3, 2017 10:59am CST
My Microsoft Rewards describes a 'possible prize'

and tells me it would include "12 months of membership in Xbox Live Gold." 'Xbox Live Gold' (in case you need the reminder, like I did before I 'looked it up') is "a paid subscription service for the Xbox community, allowing you to play online and access some core services, online gaming, matchmaking/smartmatch, private chat, party chat and in-game voice communication, game recording and media sharing, "in the cloud" for storing files, and early or exclusive access to betas, special offers, Games with Gold, and Video Kinect." https://www.bing.com/explore/rewards?&rrid=_4a4d8ca6-d007-c59d-34cf-7b40dfa07200
2 responses

• Guam
3 Apr 17
No idea at all.


• Oklahoma City, Oklahoma
3 Apr 17
Then why not use a version of 'The Improv Rule' (that comedic actors use if they're in an improvisation-scene with other comedic actors)---if you can't think of why the answer is "No," then 'the answer is always "Yes!"

• Green Bay, Wisconsin
3 Apr 17
I hadn't heard of that. I know my son does not subscribe to it. When I asked him what he wanted for Christmas this past year, it was for a regular subscription card that allows him to do things game related, but not all that matchmaking, private chat stuff.