Let Me Roll It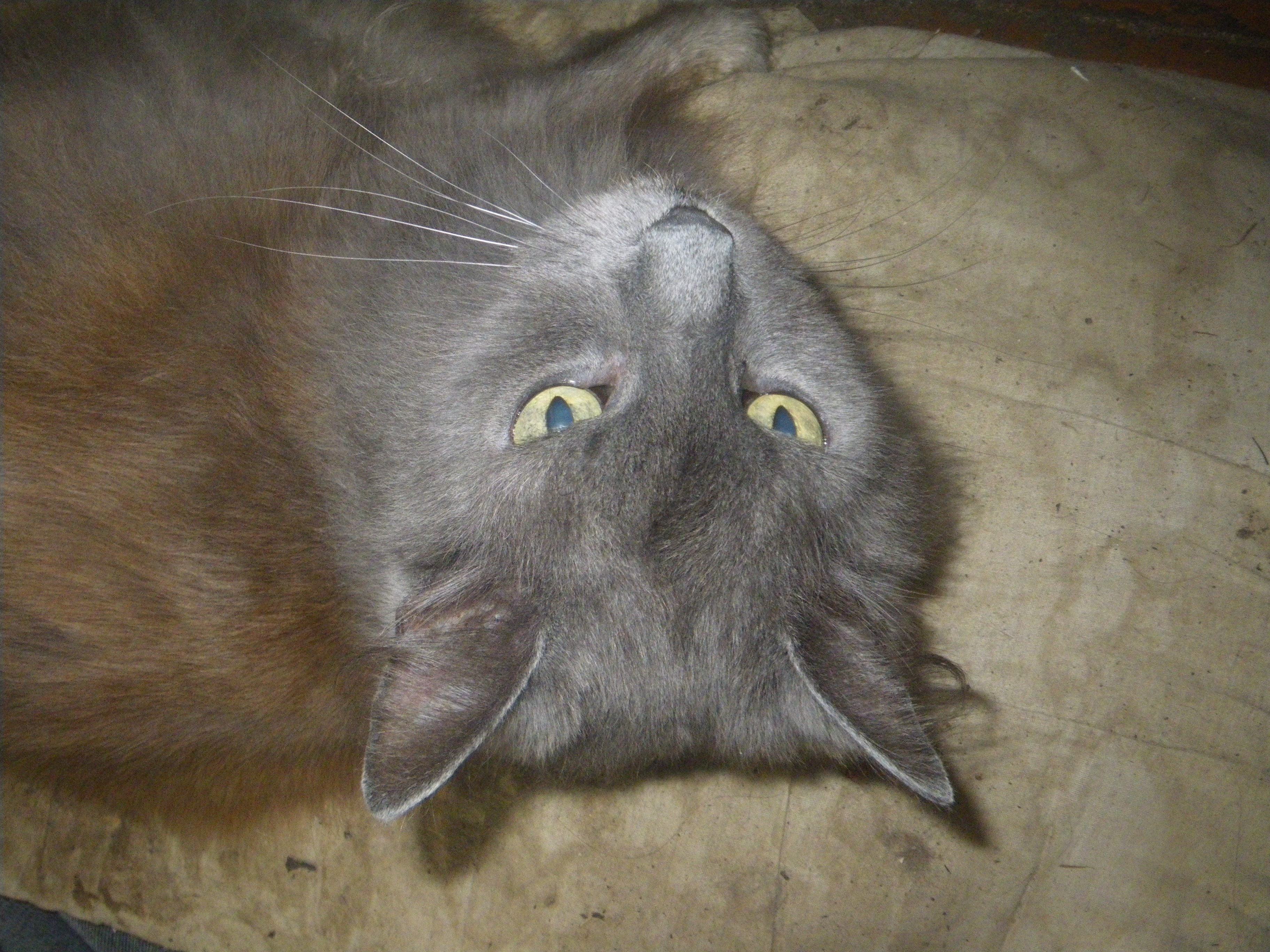 Daytona Beach, Florida
April 3, 2017 4:32pm CST
Today's song "Let Me Roll It" is a song with catchy music and lyrics sung by Paul McCartney and Wings. For some crazy reason this song came to mind because my cat Sid has finally driven me batty. All winter long he made sure he was safe in the bedroom because that and the living room downstairs are two of the warmest rooms in the house. We have an old drafty house and the hallways cannot be heated. So he always made sure he had a special space to sleep in. At first he would sleep by the old PC that I watch or listen to music videos on while working on my main PC. Then he moved closer to me and slept on the table by my PC upon which I keep all my journals and I had to move them off for him making things uncomfortable for me. Then one day he decided to be independent and went to sleep on top of a book shelf. Then one day I couldn't find him until a bag started moving on the floor and there he was. Now spring has come and Sid is happy to go out for half the day and then return late in the afternoon. Since the room still keeps its warmth Sid had decided that he needed a new place to sleep. Now all winter we had an old pillow place up against the door to keep the warmth in the room because there is a big space between the door and the floor and all the cold air comes in from the hallway. Sid had claimed this pillow for himself because he now enjoys the coolness of the hallway. After all he cannot remove his fur coat. So when you open the bedroom door you get to look down into a tiny, furry face just like in the photo that I took when he surprised me by sleeping there. What is happening with you? Do you remember this song?

Paul McCartney & Wings- Let Me Roll It Writer(s): Paul and Linda McCartney Producer: Paul McCartney Released: 15 February 1974
1 response

• Los Angeles, California
3 Apr 17
Sid has finally driven you batty? He's thinking: mission accomplished!

• Daytona Beach, Florida
3 Apr 17
That's what I think too
@JohnRoberts