Who Was Bucephalus?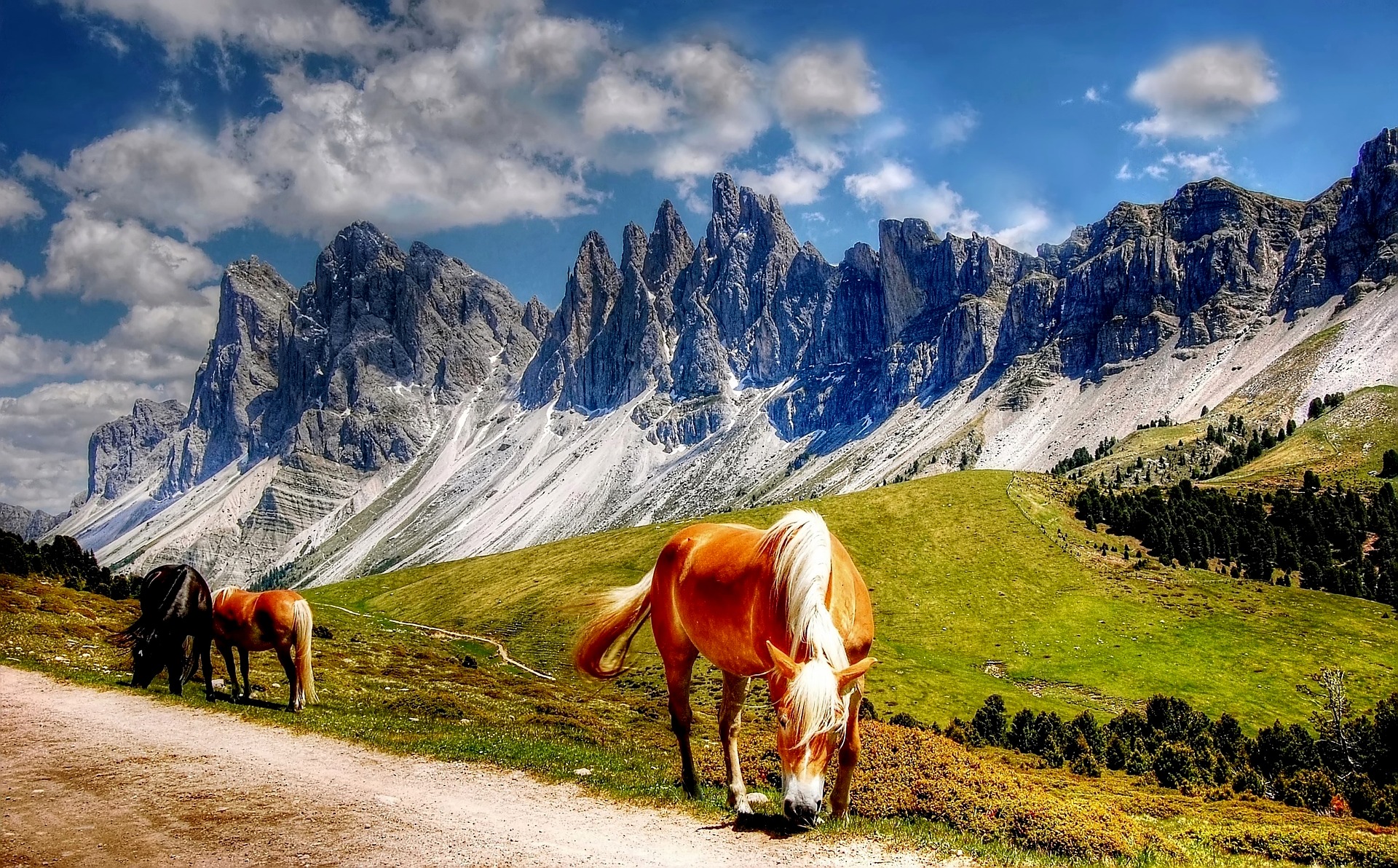 United States
April 4, 2017 9:37am CST
Horses have played an important part in the history of humankind. Researching horses was something I did a lot of, when I wrote my novel back in the 1980s. Now, I'm revisiting some of my notes. I can't write about famous horses, without mentioning Bucephalus, the favorite horse of Alexander the Great! He received this horse, when Alexander was just a young boy, and it was said that no one could break or ride this horse except Alexander, who eventually rode Bucephalus on many military campaigns. His mastery over this supposedly untameable horse was said to have enhanced his stature as a world conqueror. This famous horse died in India in 326 B.C. I find it amazing that ancient history includes information about this horse for us to read today. But, it indicates how important horses were at that time. I'm a fan of anything to do with horses. I have never owned a horse but I did ride horses when I was younger. Have you ever ridden a horse? Do you own a horse? I love this photo of the horses in the Dolomites.
5 responses

• Daytona Beach, Florida
4 Apr 17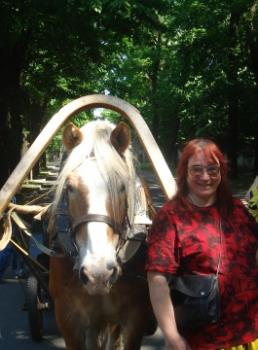 Love the photo. I love horses but have ridden one only once. They are wonderful animals. Interesting about Alexander the Great. Here's one of me and a horse. I always love taking photos with them.

• Bunbury, Australia
5 Apr 17
I love the different harnesses that are used in the various countries. We don't see this type of harness here. I'm talking about the wooden frame over the neck.

• United States
5 Apr 17
Great photo! That is certainly an interesting harness. Do you know what that particular type of harness is used for?

• Daytona Beach, Florida
9 Apr 17
@IreneVincent
That is for a horse that is pulling a wooden cart. There is a cart behind this horse.


• United States
5 Apr 17
Comanche was definitely a famous horse of more recent history. Here is a link with more information.

From Wikipedia, the free encyclopedia Jump to: navigation, search For other uses of "Comanche", see Comanche (disambiguation). Comanche in 1887 photographed by John C. H. Grabill Comanche was a mixed-breed horse who survived General George Armstrong Custer

• Manchester, England
5 Apr 17
@IreneVincent
He certainly was because Bucephalus was well before Christ.


• United States
5 Apr 17
Some horses can be mean and will bite you if they get a chance.


• United States
6 Aug 17
I love horses and I, too, am a fan of anything to do with horses. I had a horse when I was a kid and that was a good way to grow up, riding all the time. I do not have horses any longer because they are so expensive to have and take proper care of. I hope to one day or maybe even one of the mini horses. I love the photo too, so pretty!

• United States
6 Aug 17
I'm glad you enjoyed the photo of the horses in the Dolomites. I hope that you will be able to own a horse one day. I have some friends with horses and have been invited to ride, but I know I can't anymore.

• United States
4 Apr 17
Those are beautful horses! I rode a horse just a couple of times and never learned to ride properly. When I was a girl my grandpa had a pony named Tally. We would go out into the pasture and jump on his back and he would head straight to the barn and rub us off! It was fun riding from the pasture to the barn, though!

• United States
5 Apr 17
The last time I rode a horse was about 8 years ago. I had no trouble getting on the horse and riding slowly around the field, but when it came time to get off the horse, my legs just wouldn't do what I wanted them to do and I had to have help getting off the horse. It was very embarrassing and I decided that day that I would put riding horses on my "never do again" list.