The Careless Plagiarist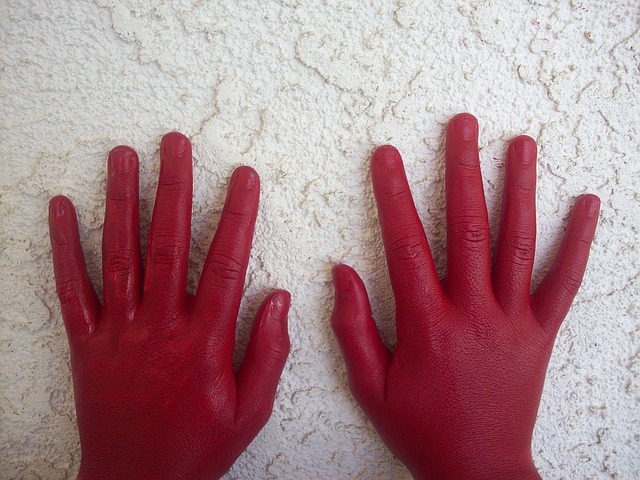 United States
April 5, 2017 11:33am CST
I know I've complained about this before: my reviews from Examiner, which has disappeared into the ether, were plagiarized. I've contacted the site and have heard a resounding silence in return. I knew something was up with the reviews on Examiner, but just didn't know what or to what extent. One several of them I felt the need to add a disclaimer saying that I (Denise Longrie) am the author and the piece was intended for Examiner only. Any other use was ripped the author off. The thief changed "Examiner" to "atombash.com" but apparently didn't read the preceding paragraph where I mention that this is a rewrite of an earlier review, "updated and expanded for its inclusion on Examiner." I quote the thief from my review (which the miserable blankety-blank) stole: An earlier version of the review appeared at another site that is now defunct. It has been updated and expanded for its inclusion on Examiner. DISCLAIMER: I regret to say that it has become necessary to include this, but so it has. The material above was written by me, Denise Longrie, and no other. It is intended for atombash.com only. If you are reading it elsewhere, please be aware that you are doing so because it was appropriated without the author's consent or knowledge and the website you are reading it on is ripping her off. Thank you. I've found at least six posts that have been plagiarized. It's not like these have cost me a fortune, but I worked hard on these posts. The gall does astound. image is from pixabay
6 responses

• Los Angeles, California
5 Apr 17
I was once accused of plagiarism on Helium (a writing site that went down in 2014) and I had to work to clear my self. First, I emailed copies of my original piece with published date and tracked down the site that used it. I was the victim not the plagiarist.

• Charlotte, North Carolina
29 Apr 17
Examiner was one of the places where I was a contributor for years. Yes, people have stolen from that site. Other sites, such as Associated Content, Bubblews and this site have seen such things happen also. It is never okay.

• Charlotte, North Carolina
29 Apr 17
@msiduri
That happened to me on Bubblews. There, the person actually republished it on the Bubblews site with my name included and another member spotted it
@msiduri
It seems those of us who have been online for years could spend the same amount of time hunting and finding our copied articles. It should not be this way, but it is.

• United States
29 Apr 17
@PatZAnthony
Published it with your name included? Another swift plagiarist. I probably wouldn't have notice, but was going to try to reuse the reviews. With Examiner in the ether, they're doing little good on my hard drive. Prior to posting, I run a plagiarism check, just to protect myself. The last half dozen or so have shown up on atombasher. Bubblews was the absolute worst place for plagiarism I've ever seen. I can't say I have extensive experience in the are.

• Uzbekistan
24 Jan
Stolen posts of mine can be found on several sites most of which don't have an address where I could turn to. But as I don't live in the country where the sites belong to, I don't see a chance of getting them deleted. If it weren't ridiculous finance-wise, I'd hire a lawyer.

• Petaluma, California
2 May 17

Thankfully this has not happened to me that I know of.


• Denver, Colorado
5 Apr 17
So he left your name but changed the website? Brilliant!