Ways to avoid confrontations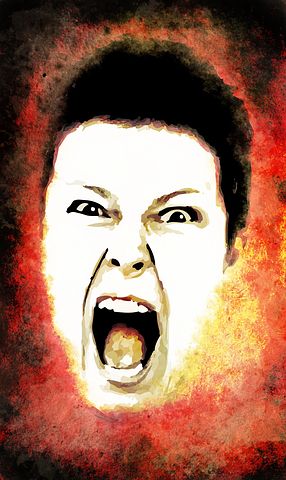 Zambia
April 7, 2017 7:15am CST
Below are some of the things that may help you to avoid unnecessary arguments and differences. 1. Avoid contentious and quarrelsome people. 2. Avoid petty people, those who like making big issues out of petty issues. 3. Avoid gossiping, they say that, what goes around comes around. 4. Never engage in unnecessary arguments with people. 5. Always keep your words, don't develop a reputation of incompetence. How do you avoid confrontations and unnecessary arguments? Image :pixabay creative commons.
4 responses

• Green Bay, Wisconsin
7 Apr 17
I avoid the people who are prone to start them. I don't like confrontation of any kind.



• Bunbury, Australia
7 Apr 17
I think these are good suggestions. I try not to put forward views which others might find objectionable.

• Bunbury, Australia
7 Apr 17
@Lubuto
I really don't like arguing with people and I find it hard to think quickly. I'd rather write down my opinions so I have time to make them say exactly what I mean instead of fumbling around talking to someone.