The Honor System At Our Library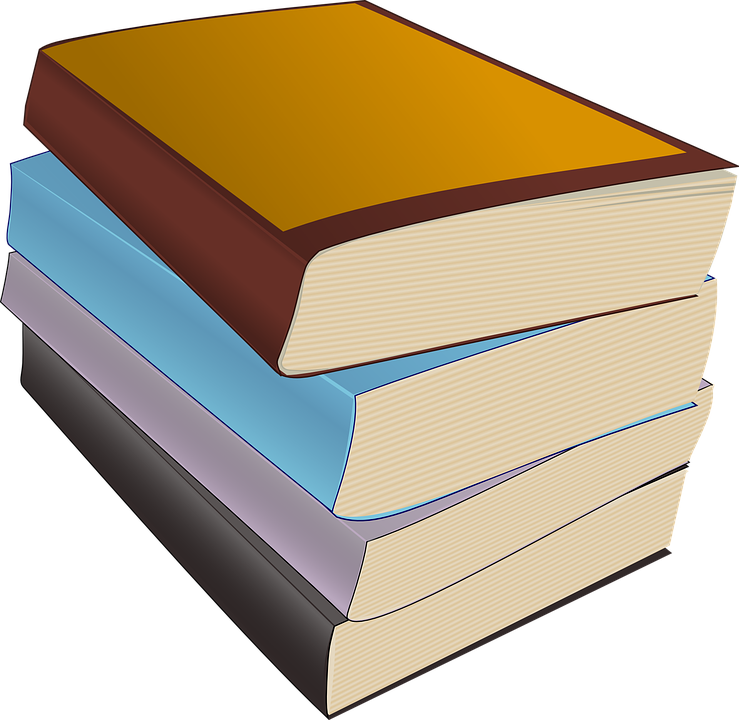 United States
April 7, 2017 2:49pm CST
There is something at our library that I find different than any other library I have belong too. They have an horror system for the ones of us who have a library card. You can take out up to 8 paperback books for as long as you wish All you have to do is show them you have a library card. There is no due date, no charge for being late, it's a wonderful system. They don't care which of the books you take or if you even bring back the ones you took. They ask that you bring back some paperbacks so other people can enjoy them. It's a great system for me because I, for some reason, can't seem to get the books that I do check out back by their due date. Does your library do this?
8 responses

• United States
7 Apr 17
Our library has a section of donated paperbacks that have been taken out of circulation that people can take home. They don't have to return them or exchange them but they can also donate paperbacks if they want. No card necessary.

• United States
9 Apr 17
@HazySue
If I see something I like I might take it but most of the time I am donating books.


• United States
10 Apr 17
@Shellyann36
So am I. I get a lot of books aqt flea markets and yard sales and after I read them they usually go to the library to be enjoyed by others.



• Bridgton, Maine
7 Apr 17
Actually the library I volunteer at the most is now charging patrons twenty five cents per day for everyday that a book is overdue. They started doing this recently. They felt they had to do something.

• India
7 Apr 17
@HazySue
No,we do not have this system .That really is a wonderful system.

• Gainesville, Florida
9 Apr 17
Our library district has a similar policy. Although they do set "suggested due dates," you are not obligated to return the book by that date, and there is no fine if you return the book late. The only time they seem to get tough on the rules is if someone else has reserved and is waiting on the book you have, then you must return it by the due date. If not, they will suspend your library card for a period of time. Again, no late fees or fines though.

• Gainesville, Florida
9 Apr 17
@HazySue
It's with all books. Since our library district is it's own taxing authority, they feel that charging late fees on books is like double taxation. They already tax us to fund the library, so they don't feel they should charge us again when a book is returned late!

• United States
10 Apr 17
@moffittjc
If they used the honor system with hard back books in our library they might have to end up closing the library after a bit because of the lack of books coming back.



• Atlanta, Georgia
14 Apr 17
@HazySue
The locations are really well thought out too. They are near the ball fields and rec center, if you end up with a child waiting for an even or a "spare" kid they can grab a book to read while waiting, making the most of their time.


• United States
7 Apr 17
Our library is so small they only have one book!

• United States
9 Apr 17
@HazySue
Then my goal is accomplished - thanks!

• United States
7 Apr 17
No, our library still has a return policy, including the fine for books that are returned late. I do not frequent our public library due to the stress of having to return those books. I buy all my books from the charity shops here for so little money to avoid the library.