Trust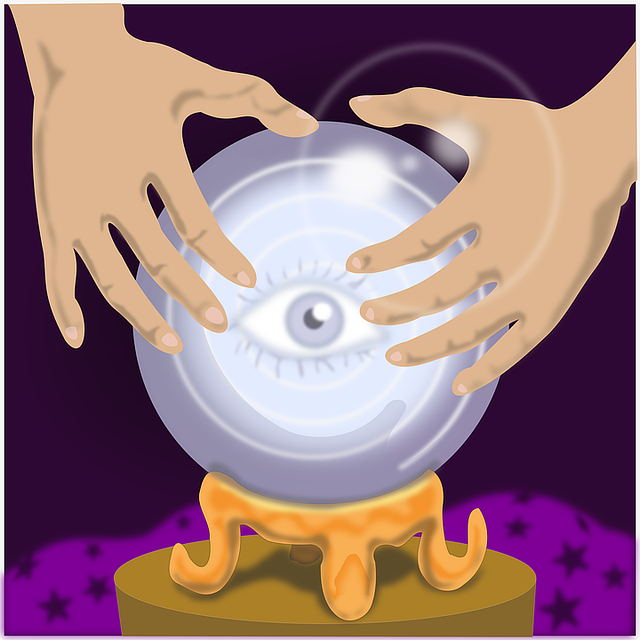 United States
April 7, 2017 4:55pm CST
April 7, 2017 I don't trust the weather people on tv to get it right, so I generally compare their predictions to Weather Underground online. This time they agreed and we've had a big storm, arriving right when they said it would and beginning to abate at exactly the time they predicted. Do you trust the weather reports from your local news?
6 responses

• Ireland
7 Apr 17
@blitzfrick
In Ireland rain is always a sure bet so they usually get that one right without having to think too hard.

• Midland, Michigan
9 Apr 17
I don't watch the local news mostly because we don't have cable hookup at present, but even when we had it I didn't watch much of the news, local or otherwise. I do compare what the weather channel has to say, but I've found that I can check the weather for my area using my computer, my husband's computer and when we had cable I'd check the tv too. None of them matched, ever or very rarely. So, I mainly look to get an idea of what to plan for with washing windows, and then figure it out. We've cancelled work before when the forecast was 90% rain and it never rained that day and we've worked in the rain when it wasn't supposed to rain. I'd prefer not working in the rain and usually would postpone till another day, but one time we had to remove the storms on the windows which wasn't an easy feat. When we were washing the screens with the hose it began to pour. We'd stayed that day, but we should have left and returned a different day.

• United States
9 Apr 17
I don't get the weather channel on my antenna tv, so I watch weather on the local news on over-the-air broadcasts. Accuracy of those forecasts is sporadic.

• Nairobi, Kenya
7 Apr 17
Not at all. their predictions are always wrong.


• Guam
7 Apr 17
Human prediction has a certain degree of error.