I successfully made the Dengying beef jerky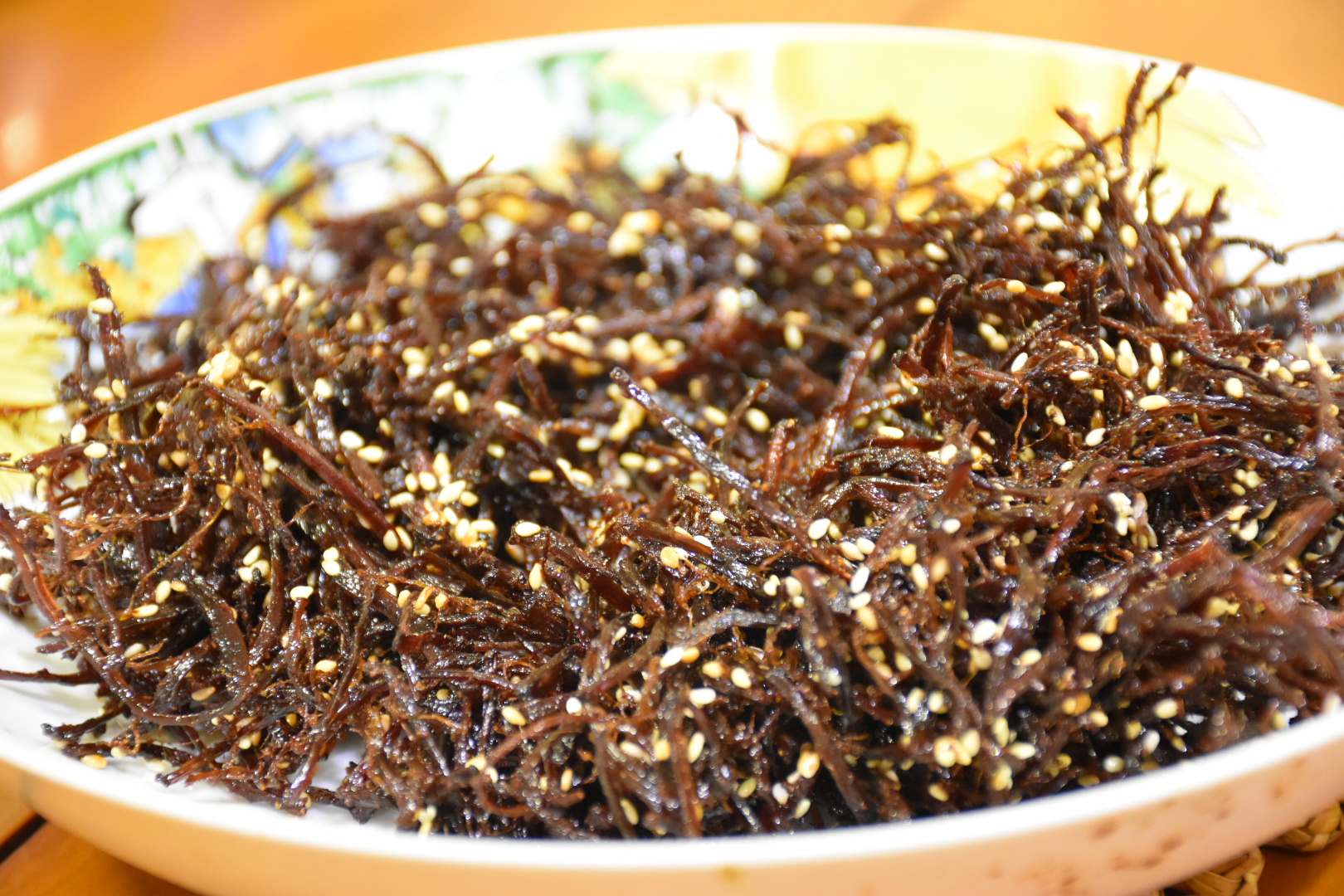 Guangzhou, China
April 8, 2017 4:18am CST
I always like the Dengying beef jerky from Sichuan Province. Today I tried to make it according to the online recipe. I am glad that it is successful and the photo taken nice

I know not many people in Mylot know Chinese, but I still post my recipe here in case someone is interested in it http://blog1.poco.cn/myBlogDetail.php?&id=8856572&user_id=19725376&pri=&n=0&stat_request_channel=
7 responses

• Canada
8 Apr 17
Looks really good. I love beef jerry but ours doesn't look like that.

• Canada
8 Apr 17



• United States
9 Apr 17
I couldn't open the link. Is this beef jerky a sweet and hot flavor?

• Guangzhou, China
9 Apr 17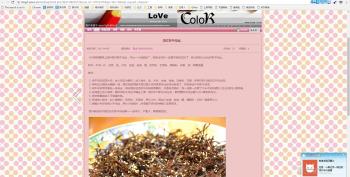 The traditional Dengying beef jerky is spicy and this is why I made it that way. I don't know why the link doesn't work in your side because I checked it. But anyway, I posted it from another way and hopefully you are able to see it. I attached an image screen here so that you may see it. http://my.poco.cn/myBlogDetail-htx-id-8856572-userid-19725376-pri--n-0.xhtml

• Guangzhou, China
10 Apr 17
@CoralLevang
I am not sure which part of the beef I use. I think it is the soft part. After I cooked the beef with electrical pressure cooker, it is easy to tear the beef apart in slice. I accept it spends some time and this is why I watch a movie when I was doing so


• United States
10 Apr 17
@youless
I understand that, but I'm wondering the cut of the beef used. What part of the cow? The pressure cooker will cook the toughest cut to be able to shred it.


• Sutton, England
10 Apr 17

• United States
12 Apr 17
It looks delicious. I will check out your blog. Chrome has the translate option!

• Roseburg, Oregon
9 Apr 17
Your dengying beef jerky looks really good.