JJ's Vinyl Madness Countdown #953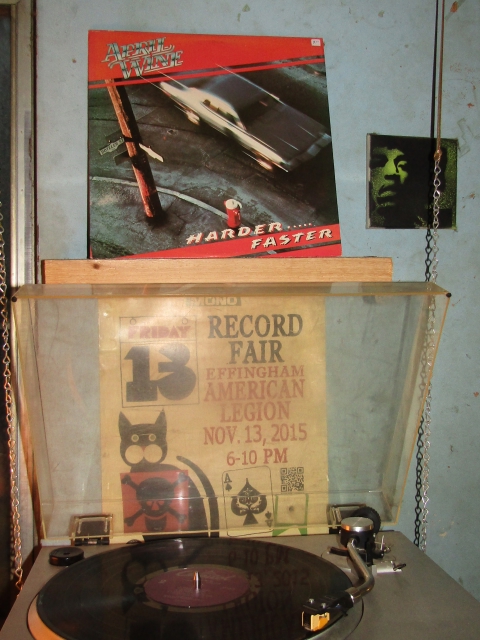 United States
April 8, 2017 7:35am CST
Ah yes...April Wine on a crisp clear April morning. I had some guy on facebook act surprised that people from the US even know about them...there are many Canadian acts that are popular here (and I forgive Canada for Bryan Adams).

While not my favorite LP from them, it does have my favorite song from them...their masterful remake of King Crimson's "21st Century Schizoid Man". April Wine - Harder...Faster Like the lead song from the album says..."I like to rock!"

Buy on iTunes • http://geni.us/BsQDKPB Facebook • http://geni.us/unidiscfacebook SoundCloud • http://geni.us/unidiscsoundcloud Shop • http://geni.us/unidiscs...
4 responses

• Colorado Springs, Colorado
9 Apr 17
We saw them in a bar in Denver back in the 90's for ten bucks. They were great, as you can imagine.

• Boise, Idaho
9 Apr 17
Good tune to listen to. So which three vinyl albums do you not have? LOL

• Philippines
9 Apr 17
Bryan Adams, I really don't mind since I still rock like it is the summer of 1969. Justin Bieber... now, that is something Canada must be truly sorry for!