Active Parenting Better than any School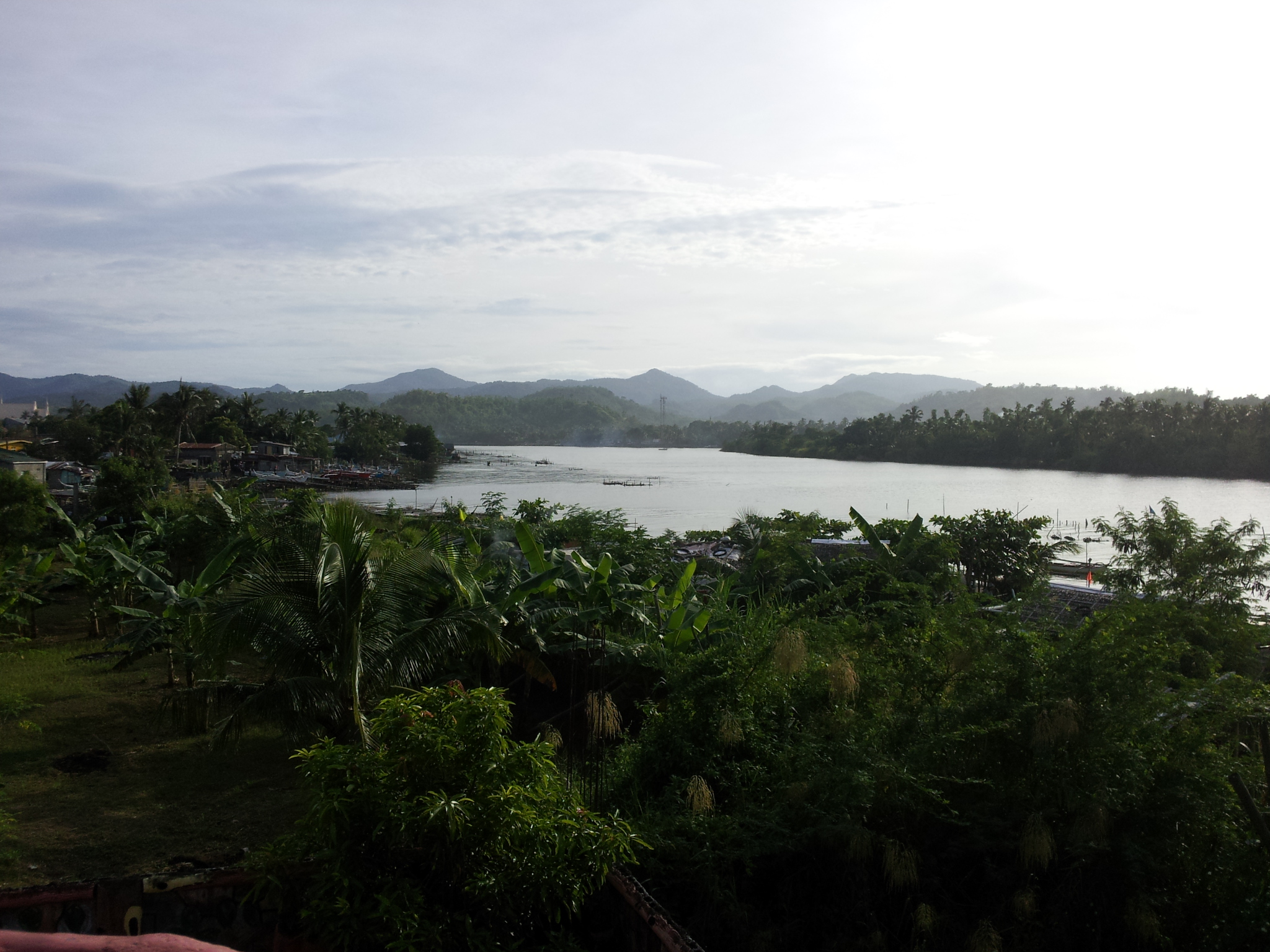 Philippines
April 8, 2017 4:13pm CST
While schools provide the education necessary for a career, I still believe that parents are the ones expected to provide the life skills necessary for a child to live a happy and contented life. We're currently contemplating if we should switch schools given the current opportunities I have as regards getting a new job. I need to find a new place in the city and it will matter if it is near the school of my kids or my place of work. Cost of education may also be a factor. If only we had more good public schools like in other countries. It's getting exciting, actually, but also can be stressful thinking about it. Still, as long as we push ourselves to be better parents, whatever the school my kids go to will just be secondary as we still are the first educators of our children. Will keep you updated, mylotters.

What factors should I consider in choosing a school? Did you experience transferring schools of your kids?
9 responses


• United States
9 Apr 17
I agree, parenting first. I wish I had some advice, but I have none about choosing school. Am sure you will pick a fine one :-)


• Canada
14 Apr 17
Yes, the most important things are taught by the parents and parents need to stay a part of the education given to their children. I hope things work out well with your decisions and choices.

• Canada
15 Apr 17
@Beatburn
I wish you success with your plans!


• Philippines
11 Apr 17
My sister does experience it. Good thing there is a public school in her place. My niece attended day care in one school theb transferred to Pangasinan (our birthplace) and attended grade 1 there. Then they moved back to Pampanga and attended grade 2. Accessibility would be another factor to consider.

• Philippines
11 Apr 17
@Beatburn
She's well adjusted. To note that there is a mother tongue thing. She was able to adapt easily. She can speak Pangasinan and Kapampangan.

• Philippines
14 Apr 17
@jobelbojel
Good for you. The ability to speak more than one language is an advantage.

• Roseburg, Oregon
11 Apr 17
Just look for a good quality school that provides good education.

• Roseburg, Oregon
12 Apr 17
@Beatburn
You will have to settle for what you can afford.

• Philippines
12 Apr 17
I believe the first and the best teachers of kids are supposed to be their parents. In choosing a school for your kids, I think you have to make sure it is a school that imposes good discipline and good moral values to students and of course high quality education as well.

• Philippines
12 Apr 17
Be careful going into the City, there's a lot of criminal elements lurking even in the afternoon. I hope the child will remember your teachings and be a successful person someday.